 Most Canadians seem to have a case of déjà vu when it comes to travel, according to a new poll conducted by Cheapflights.ca.
The survey of 1050 Canadians asked respondents how likely they were to vacation at the same place more than once. The results? More than 80 per cent of Canadians are in what the site calls a "vacation rut", opting to visit the same destinations year after year instead of venturing far and wide to discover new places.
So where are Canadians flocking to over and over again? A look at the top five destinations points to the South, with the Caribbean taking the top spot at over 12 per cent, followed by Florida in second place with just over 10 per cent of the vote. Las Vegas and the United States' Southwestern region, as well as Hawaii, also made the top five, while Western Europe placed in third spot, bucking the weather trend of hot sun and sandy beaches.
But according to the survey, weather wasn't the only reason Canadians kept heading to the familiar. Considering the money worries across the nation, it's no shock that price and value played an important role in what kept Canadians coming back to usual destinations. On the flip side, an increase in cost to hotel stays or resort fees was likely to keep Canadians from returning to regular spots.
While not as popular as travelling overseas, many Canadian cities made the top 15 list of most frequented destinations. Leading the pack was the Maritimes in 6th place (six per cent), followed by Banff/Calgary/Rockies, Toronto, Vancouver, Montreal/Quebec and Ottawa (to see how they each place ranked, check out the gallery below).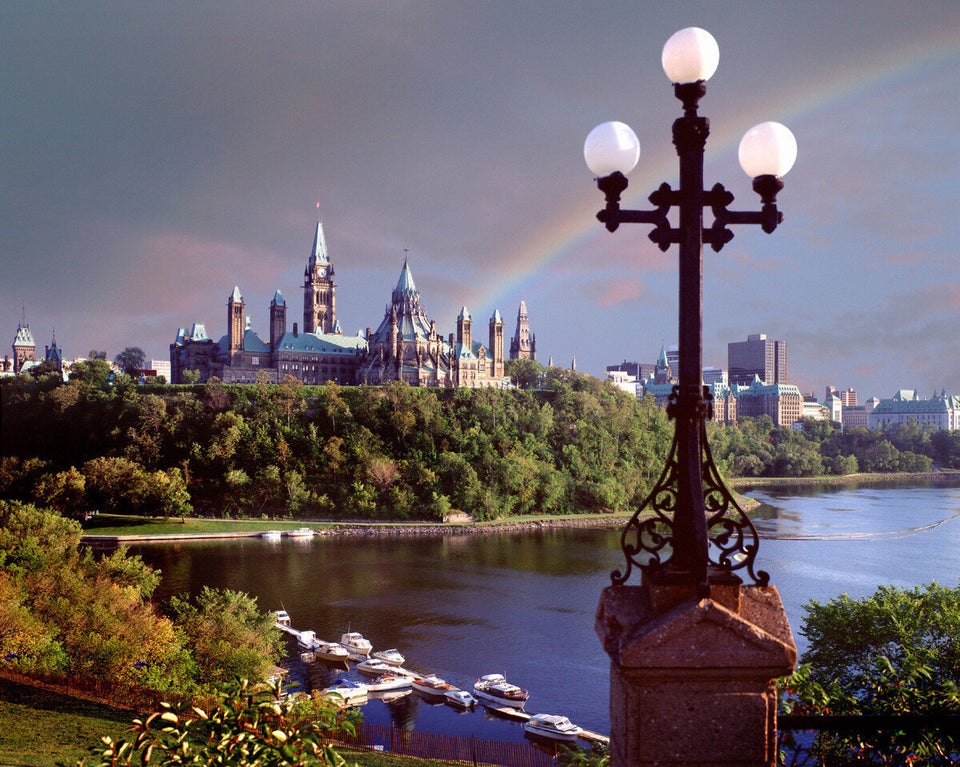 Destinations That Canadians Like To Revisit
According to StatsCan, Canadians travelling across the Great White North has made up for falling international tourism numbers. More importantly, Canadian cash has accounted for three back-to-back third quarter growths in tourism spending, according to numbers released in the first week of January.