The sartorial Gods are smiling upon Princesses Beatrice and Eugenie today.
It appears the sisters, who are often ridiculed for their poor fashion choices (need we remind you of that horrendous thing — we think it was a hat — Beatrice donned on her head at the Royal Wedding?), have figured out fashion.
The pair looked uber-stylish while making an appearance at the Berlin British school — it was their first international event aimed at generating more tourism and educational interest in schools in the U.K.
What do you think of their ensembles?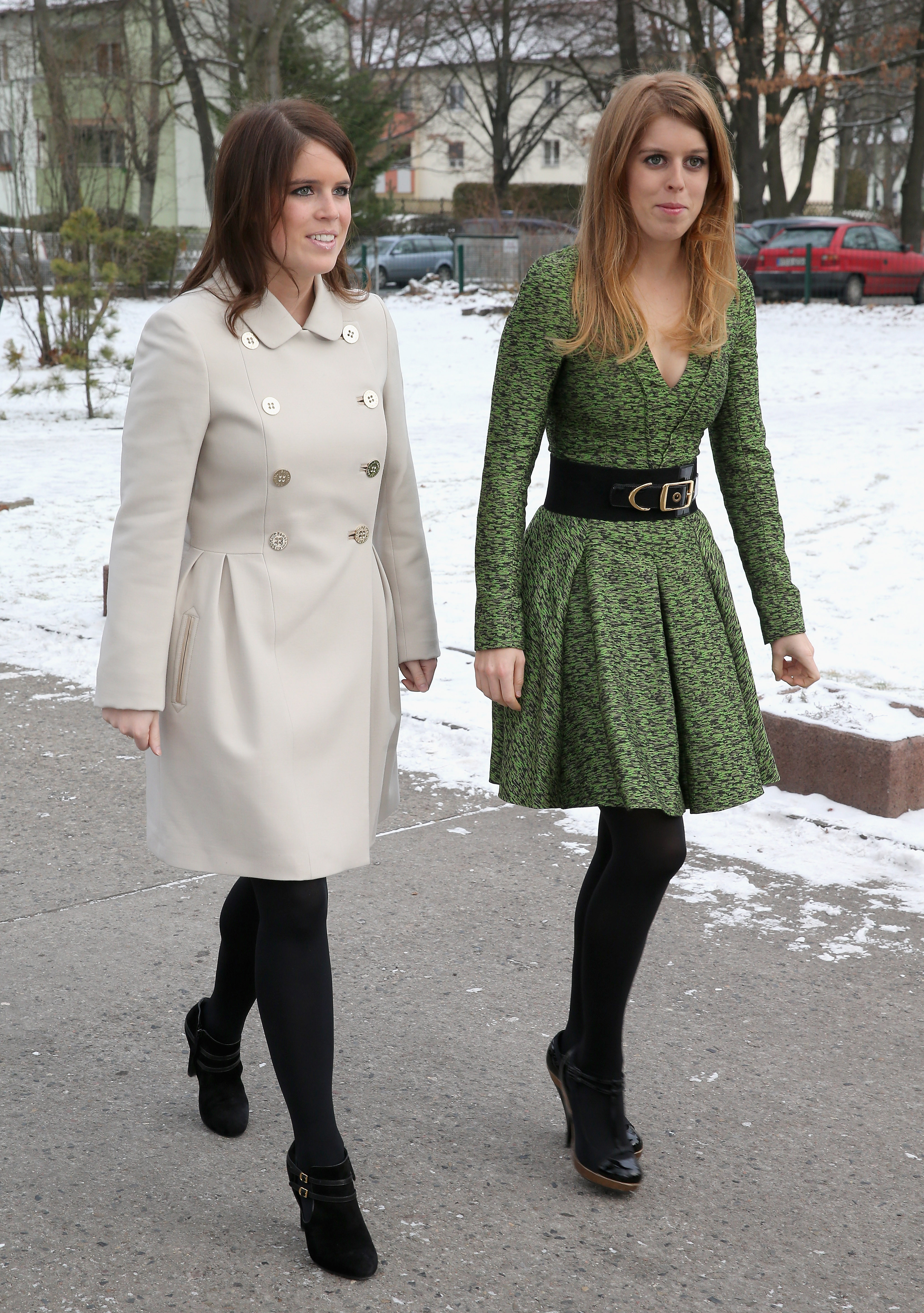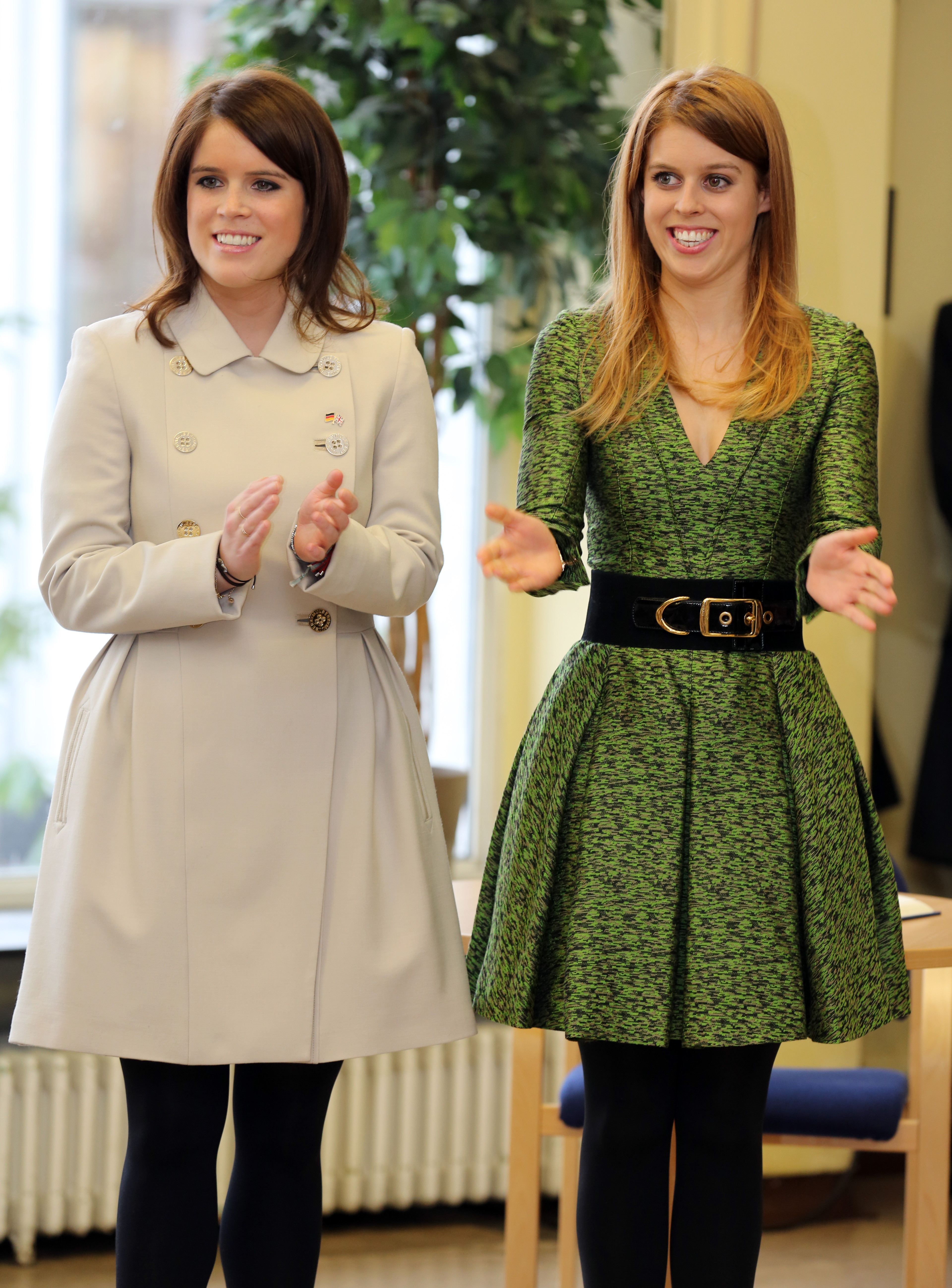 LOOK: Beatrice's Style Evolution
LOOK: Eugenie's Style Evolution
Princess Eugenie's Style Evolution