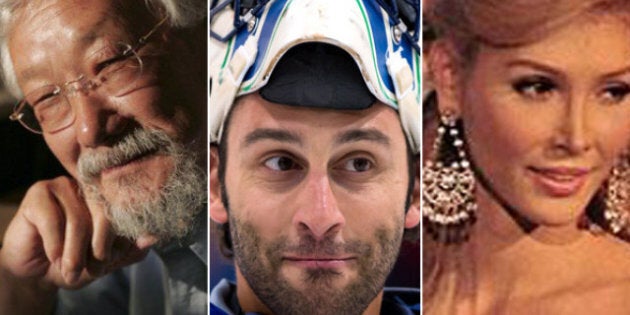 We've sprinted well past mid-January and unfortunately, some of us may have already ditched our new resolutions near the starting line.
However, top-of-the-year fitness-themed pledges are as traditional as New Year's Eve champagne. Like champagne, those healthy promises risk turning flat.
So if you're going strong with your resolutions or are looking for that something something to light your proverbial fire again, prepare to get re-inspired.
We rounded up the resolutions of some notable British Columbian personalities.
From a news anchor's promise to read more books to a model's commitment to practice her piano, check out what some B.C. influencers resolve to do in 2013.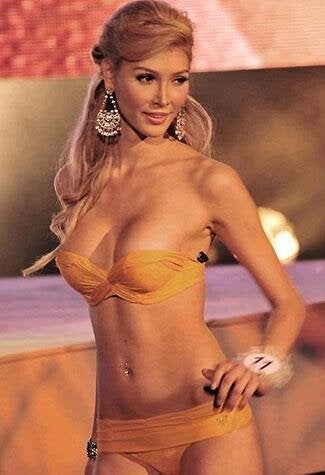 B.C. New Year's Resolutions 2013