Canada, it's time to get out and stretch your legs — but if you're on the west coast, you're probably already doing that.
Walk Score, the Seattle-based company known for its rankings of addresses across North America for their "walkability," released their first ever list of Canadian cities according to the stores and services easily accessible by walking. And to what we would imagine to be few people's surprise, Vancouver took the top spot.
"Walkability tends to be based on two things," Matt Lerner, co-founder of Walk Score, told The Huffington Post Canada. "Whether most of the development happened before everyone owned a car, and whether the area has natural barriers like water that inhibit sprawl to make cities more dense and walkable."
In the case of Vancouver, he notes, the entire downtown area is a walker's paradise, with a great focus on balancing green space, like Stanley Park, with high-density housing.
As noted by The Atlantic, people are willing to pay a premium to live in an accessible neighbourhood, doling out up to $300 more per month in some cities for the convenience. Many real estate sites have in turn added a Walk Score badge to listings to best help potential homeowners suss out what's nearby. Rankings are based on anything from the proximity of public transit and schools to grocery stores and bookshops.
Almost 9,000,000 results show up for potential apartment renters and homeowners around the world, says Lerner, a tribute to how many people are interested in living a walkable lifestyle.
SEE: The Walk Scores for the most populous cities in Canada (those with populations over 150,000), as well as the provinicial and territorial capitals. (NOTE - rankings indicate only those cities listed, and are not indicative of the complete list). A full list of Canadian locations can be found here. Are you surprised by the results?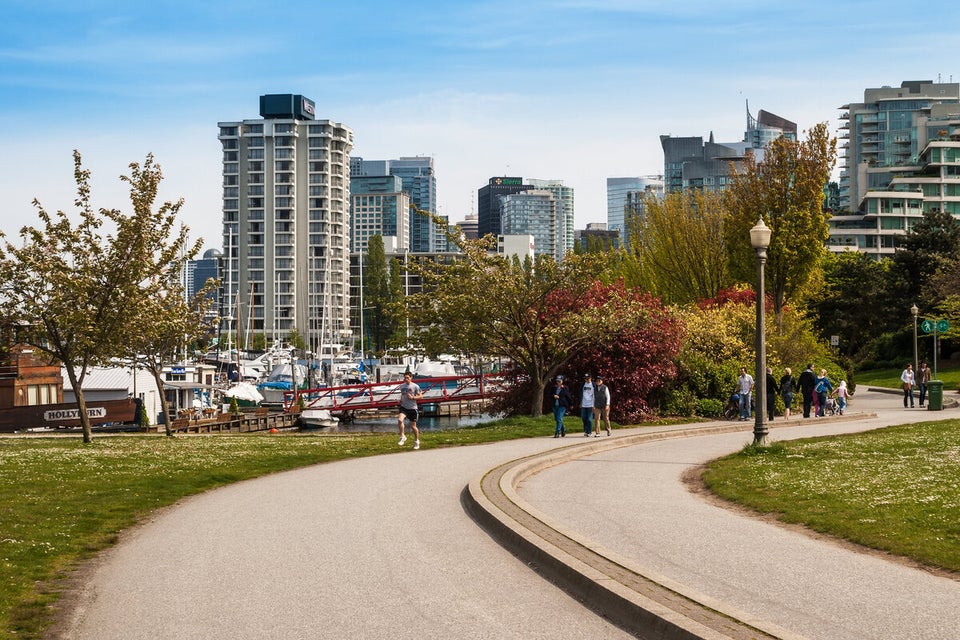 Most Walkable Cities In Canada