 About one in five Canadian students say they have mixed alcohol with energy drinks, which researchers call a public health concern.
Doctors say energy drinks mask the symptoms of intoxication and can lead to more risk-taking behaviour, such as drunk driving. That in turn increases the likelihood of injury, compared with drinking alcohol alone in the short term.
Mark Ashbridge of Dalhousie University in Halifax used nationally representative data from 36,155 students who were in grades 7 to 12 in 2010-2011 to determine how commonly alcohol is consumed together with energy drinks or in premixes sold in a bottle or can.
About 20 per cent of participants said they did mix energy drinks and alcohol, which is in line with previous studies of university students in Canada, the U.S. and Europe.
Use was highest in British Columba (26 per cent) and Nova Scotia (26 per cent) and lowest in Prince Edward Island (16 per cent).
"Consumption of these drinks is substantial among Canadian high school students and can lead to many potential harms," the study's authors concluded in this week's issue of the journal CMAJ Open.
"Given that youth continue to drink alcohol illegally, alternative strategies may be more effective than top-down, abstinence-based programs."
The main concern should be underage drinking, the researchers said.
They suggest a flat tax on energy drinks or a variable tax that reflects caffeine content, such as Saskatchewan's, as well as harm-reduction campaigns to encourage young people not to mix alcohol with energy drinks.
While there were provincial differences in consumption, it's not known if variations in the availability of energy drinks, prices or provincial taxes made a difference.
Use of alcohol mixed with energy drinks was higher among students were who younger, marijuana users, and those who were frequently absent from school, involved in sports and had more spending money.
Doing well in school and feeling more connected to school seemed to be protective.
The researchers noted that the students were reporting on their own use of the substances, which is a sensitive subject.
The team did not have demographic data such as family income or the students' mental health that could influence consumption.
Students from all provinces except New Brunswick were included.
In January, researchers in the U.S. said the number of people seeking emergency treatment after consuming energy drinks has doubled across the country over the past four years. Most of the cases involved teens or young adults.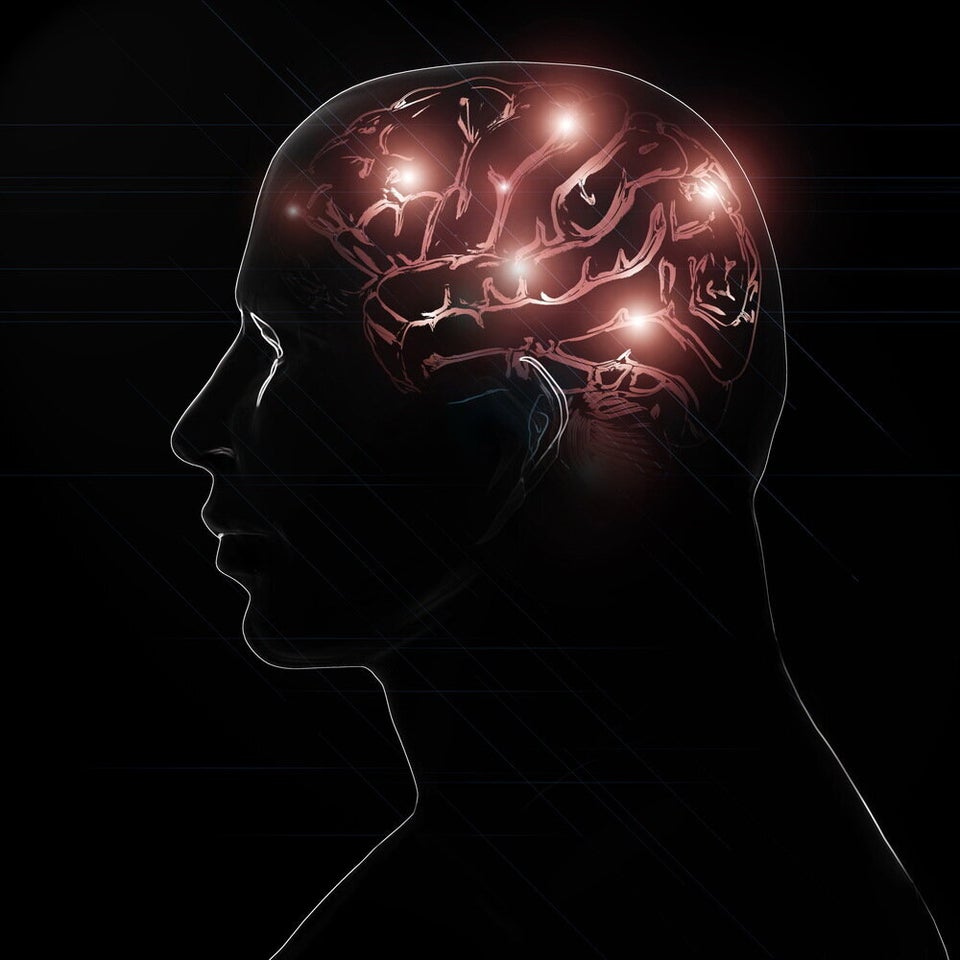 Health Risks Of Energy Drinks