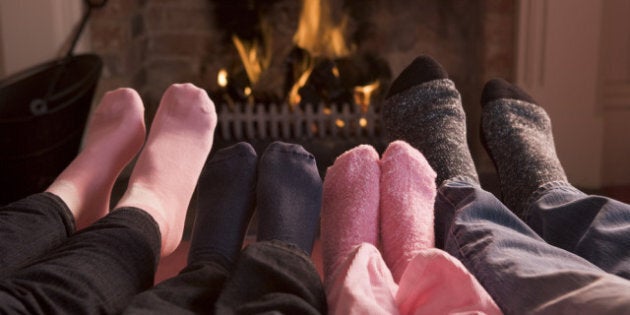 Lucky us, Ontarians — we can all look forward to a light at the end of winter's tunnel in the form of the mandated three-day weekend of Family Day soon.
Coming up on February 18, 2013, Family Day in Ontario applies to all people who work (or study) under provincial law, so most workers and students are off for the day. The exceptions? People who work for the federal government, like postal service employees and RCMP officers, who don't receive the day as a holiday.
As for where you can spend your time on Family Day, movie theatres, mall and museums will all likely be open (but call ahead for smaller spots), while the LCBO, Beer Store, public libraries, banks and Toronto Stock Exchange will all be closed. Check with your municipal services for the hours on fun (free!) spots like skating rinks and recreational centres.
Excited to get outside on Family Day and experience some more Canadian winter fun? Send us pictures!