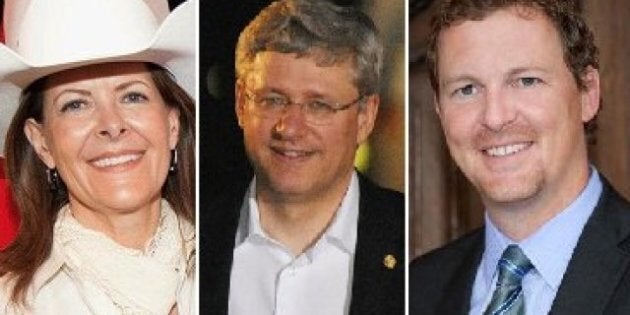 Dear Alberta's federal and provincial politicians,
We have a bone to pick with (some) of you. We've been looking closely at your Twitter accounts, keeping an eye on your tweets, and we're not liking a lot of the messages we see. Too many retweets, too many updates about where you're going and where you've been, too much stiff PR language.
We want to see you using the platform to inform constituents, yes, but we also want to see you fielding their questions and providing them with the information that effects them. We also want to get to know you. Not just as a politician -- we want the real you. Tweet out the occasional vacation picture or share the best movie you've seen recently. Tell us a joke. Inform us, but also engage us.
To help you out, we've compiled the what we believe to be the best MLA and MP Twitter accounts to come out of Alberta. While these folks may not get it right 100 per cent of the time, they are putting in the effort and, overall, doing a great job. Take a few tips from them and soon you'll be connecting with your constituents in a way never before possible ... and they will respect you for it.
Alberta's Top MPs and MLAs on Twitter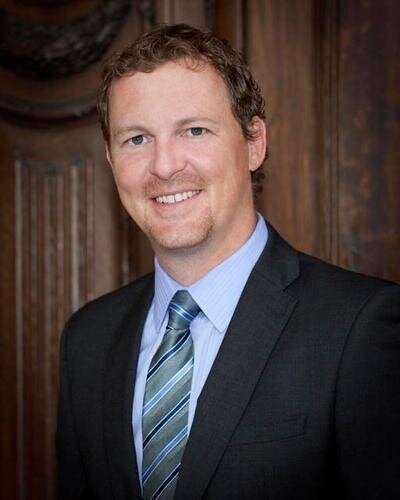 Alberta's Best MPs and MLAs on Twitter
Is there anyone we missed? Let us know what you think in the comments below.