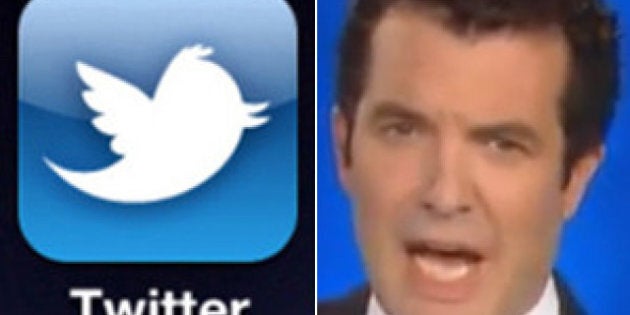 Ontario Liberals are doing serious business at the party's leadership convention in Toronto this weekend, but that isn't stopping some observers from finding humour in the proceedings.
Rick Mercer is one of the convention watchers to find the funny side in picking a new premier. Many journalists and politicos have also been making jokes.
Kathleen Wynne's dancing, the convention's music, the protest scenes outside on Carlton Street, a flood during voting and, of course, the Toronto Maple Leafs have all been the subject of biting wisecracks.
You can read some of the funniest tweets in the slideshow below.