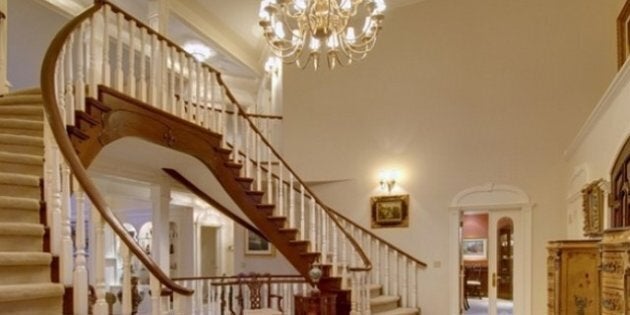 It was only a few years ago that a 12-million-dollar house made headline news in Alberta, but today seeing a few spread out across the province is common.
The province is home to mansions with tabs starting at a million dollars and that make the sky the limit in extravagance and cost.
"Calgary remained a notable exception, with activity there having risen seven per cent year-over-year," stated the report by the Canadian Real Estate Association.
Calgary also led the way in Home Price Index year-over-year growth and posted a 7.4 per cent price growth from 2011, followed by Greater Montreal, which saw a 3.3 per cent increase from the previous year.
These luxury homes in Calgary, the hottest real estate market in Canada, and some in surrounding areas, spare no expense.
From pools, libraries, tennis courts and nanny wings, to locations set close to lakes and the Rockies, here's a look at some of Alberta's hottest mansions: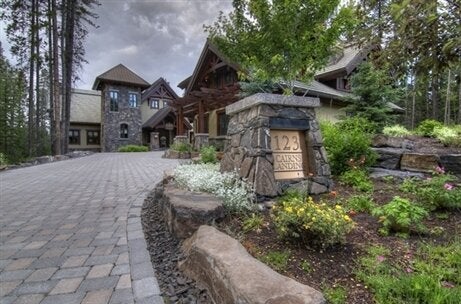 $12.5 Million Dollar Luxury Homes In Calgary