Kevin Bent, the publisher of Vancouver's biggest newspapers, has left to pursue "other opportunities."
The Vancouver Sun and The Province publisher has resigned his post, said a Monday announcement from parent company Postmedia. National Post president Gordon Fisher is replacing him.
"Kevin's contributions to the organization are known to many and appreciated by all. We wish Kevin the very best," Postmedia CEO Paul Godfrey said in a news release.
Bent previously served as senior vice-president of sales for Canwest Mediaworks, Postmedia's predecessor. Prior to that he was PNG's vice-president of sales.
The move comes as Postmedia continues to get bad news about its financial performance. The company reported a $28.4-million loss in its fourth quarter.
Postmedia organizational announcement:

A major focus of this year's business strategy is to redefine our organization and today we announced changes to the senior management group.

Gordon Fisher, is appointed to the role of President and Publisher, Pacific Newspaper Group. This marks a return to Vancouver for Gord who once served as Managing Editor of The Vancouver Sun. I have great confidence that Gord will be able to parlay the successes he has had in Eastern Canada and bring his insights and passion to our BC operations.

This appointment follows Kevin Bent's decision to leave the organization to pursue other opportunities. Kevin's contributions to the organization are known to many and appreciated by all. We wish Kevin the very best.

Publishers will now report into Wayne Parrish, our Chief Operating Officer, as we continue to evolve our business model and strive to deliver on our mission:

To be Canadians' go-to destination for information, perspectives and engaging conversations. To be the first choice for advertisers seeking insightful and results-driven programs. To offer the most compelling experiences for audiences and advertisers across our four platforms: print, web, tablet and smartphone.

Our success will best be achieved with everyone working collaboratively to accelerate our transformation with the ultimate goal of Postmedia becoming a more profitable, nimbler and future-focused company.

Paul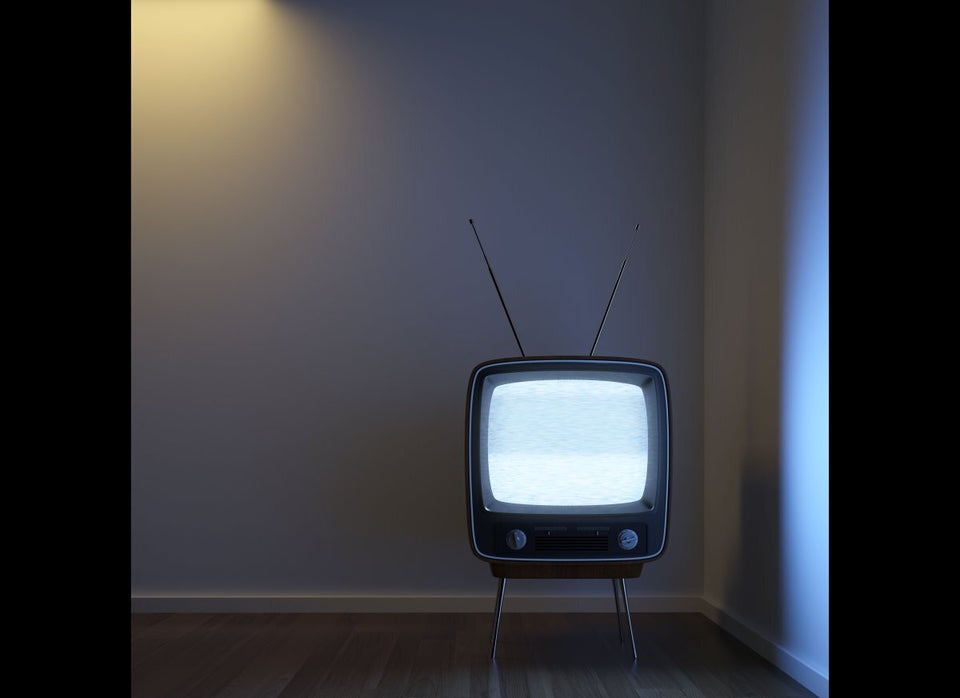 Canada's 7 Media Giants