 Alberta residents expect to save, on average, $18,035 in 2013, almost doubling the national average of $9,859, states the BMO Household Savings Report.
"It's encouraging to see Canadians are planning to maintain or increase their personal savings this year, particularly as we look to balance increasing debt loads and turn around decreasing rates of savings," said Ernie Johannson, Senior Vice President, Personal Banking, BMO Bank of Montreal.
"While it's important to pay down debt - particularly high-interest debt - it's essential that households build themselves a financial cushion as well, whether it be for retirement or other goals."
HOW DO REGIONS COMPARE IN TERMS OF SAVINGS PLANNING?
Story continues after slideshow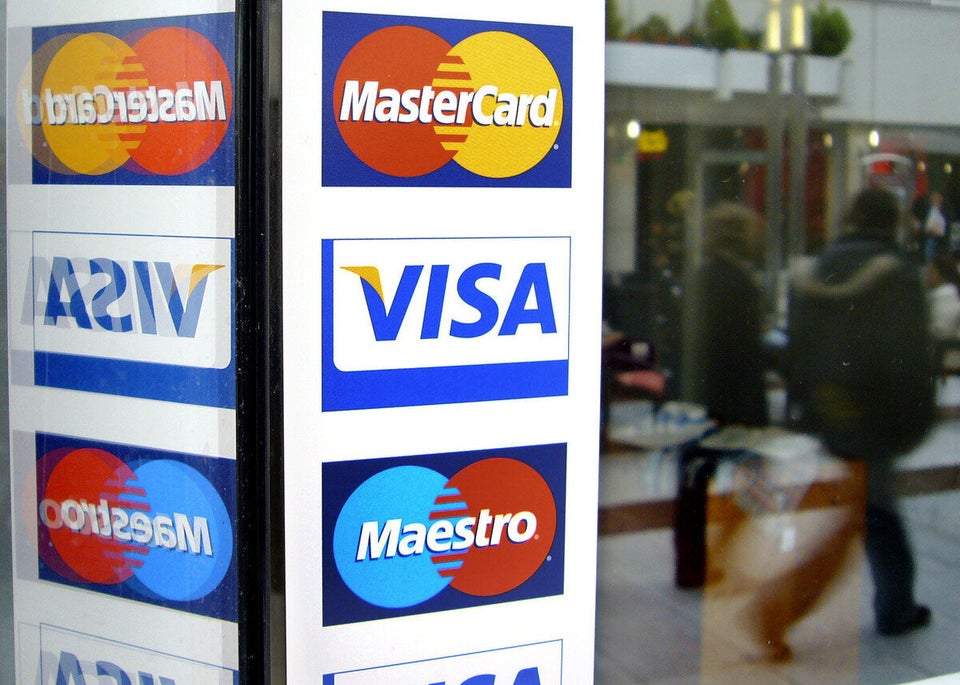 Vacations, luxury items, entertainment and hobbies topped the list of reasons for Canadians' savings strategies this year, states the report.
"It is sometimes difficult to balance financial priorities and responsibilities with spending on items and experiences we enjoy," said Johannson.
"However, given the economic realities, it is key that we don't let the nice-to-dos overshadow our must-dos."