The BlackBerry Z10 comes out in Canada on Tuesday, Feb. 5., but U.S. customers will have to wait at until mid-March before the smartphones appear in stores.
For some American BlackBerry fans, that's not soon enough, and they're bidding up the prices of unlocked Z10 models being sold on eBay.
It's a sign that, despite the BlackBerry's rapidly plummeting market share in recent years, the brand still has some strong loyalists willing to pay top dollar to be among the first to have a new phone.
The phone will retail for $649 in Canada without a contract, and for around $150 on a three-year contract with one of Canada's wireless carriers.
BlackBerry shares were up 0.7 per cent on the TSX Monday morning, to $13.01, after several weeks during which the stock has seen wild fluctuations in price.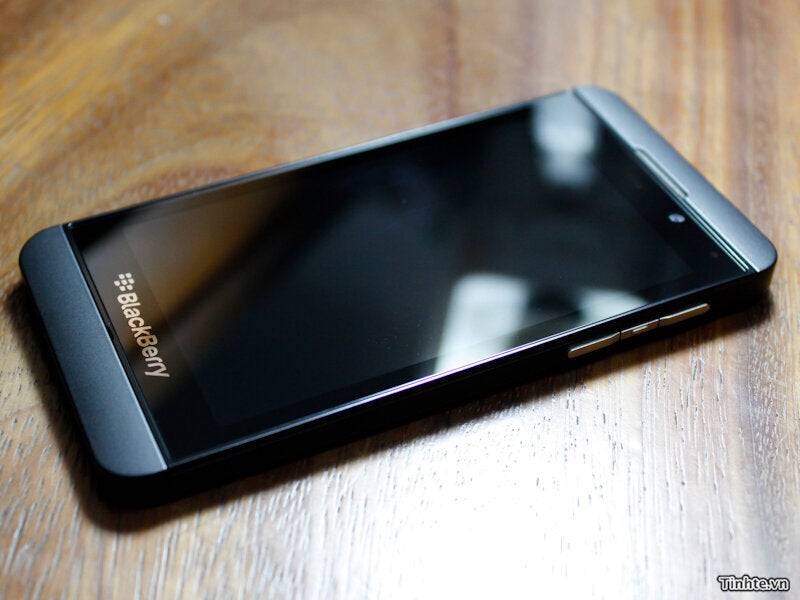 BlackBerry 10 Launch - Jan. 30, 2013