 VANCOUVER - The contention that federal voting laws requiring all people to present identification at the ballot box could deny society's most vulnerable people from ticking their preferred candidate will be put to the test for a second time, Monday in British Columbia's highest court.
Two anti-poverty activists and a visually impaired woman who couldn't find the proper ID to vote in the last federal election are appealing a B.C. Supreme Court ruling that found the current law only presents a "minor inconvenience" for most.
The plaintiffs plan to argue against the 2010 judgment, which failed to agree the law is unconstitutional.
Judge Lynn Smith refused to toss the federal government's 2007 amendment to the Canada Elections Act, which requires voters to show identification and provide proof of address in order to vote or, if that isn't possible, to find another voter to vouch for them.
She ruled that while the laws could interfere with some citizens' ability to vote, they were needed to prevent fraud and ensure public confidence in the electoral system.
The B.C. Civil Liberties Association will also join the proceedings on Monday again as an interveners, and its lawyer will argue the amendments are prohibitive.
"We're concerned that the voter ID laws are disenfranchising vulnerable and marginalized populations, people who already don't have a strong voice in our political system," said Raji Mangat, a lawyer for the non-partisan charitable group.
"We think that by making it more difficult for people to vote, that it's just going to be harder for those people to speak at the polls."
The group contends the government hasn't shown identification rules are necessary, especially if it leads to a risk that some people will be denied the vote entirely.
It suggests one example of an individual who might be disenfranchised would be someone with no driver's licence who has recently moved to a new rental apartment, who may not know anyone registered in the same polling district to serve as a voucher.
Under the earlier law, such a person would be able to vote provided their name appeared on the list of electors.
The plaintiffs have claimed the law places an unfair burden on voters, and could potentially block thousands from making their mark. That could potentially include homeless and transient people with no fixed address, senior citizens, new citizens and citizens living in rural and remote communities.
The federal government, however, challenged those arguments by stating there are provisions in place specifically to ensure the poor and homeless can vote, such as allowing a drop-in centre to vouch for their identity.
Ottawa also contends that the law will further reduce voter fraud rates — which it doesn't dispute are low — while addressing any perception that deception could easily occur.
The BCCLA says there's no evidence to suggest problems with voter fraud necessitate changes to the law.
A report after the October 2008 general election found that under the new ID rules, homeless and aboriginal voters suffered some problems. There was nearly a 10 per cent drop in the number of aboriginals who could show proper ID.
Otherwise, Elections Canada said the vote went mostly smoothly.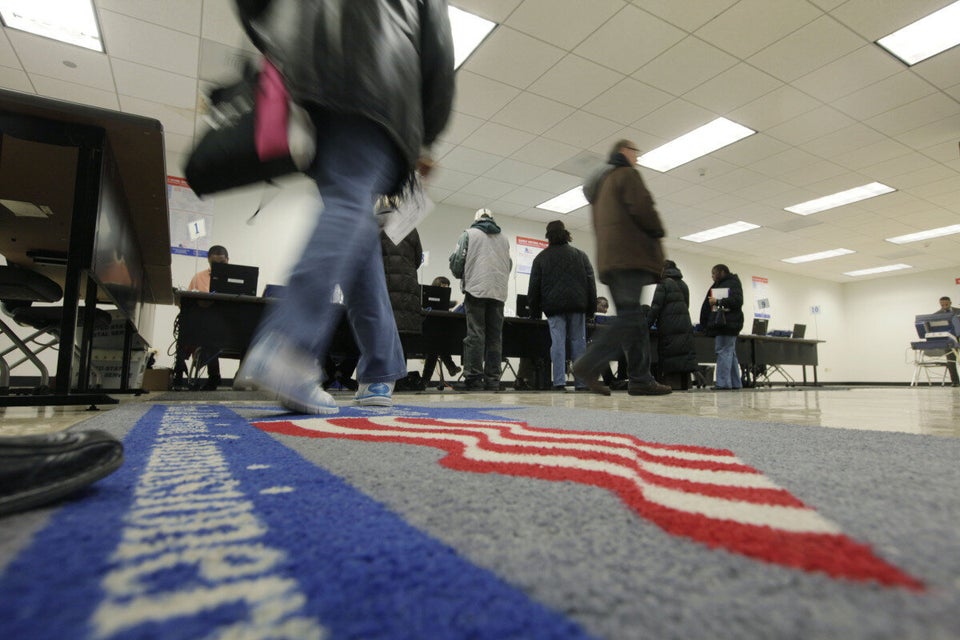 7 Ways You Could Be Disenfranchised