 CALGARY - Up-to-date information on highway conditions is a click or call away with the launch of Alberta's 511 road report service.
The phone- and Internet-based system is replacing road reports currently provided by the Alberta Motor Association.
Travellers now have access to more than 100 highway cameras through a mobile-friendly website at www.511.alberta.ca
Interactive maps link to details on highway conditions, weather, construction, detours, closures and border crossing wait times.
Similar information is available by calling 511 toll free.
The 511 system is already being used in several Canadian provinces and in many U.S. states.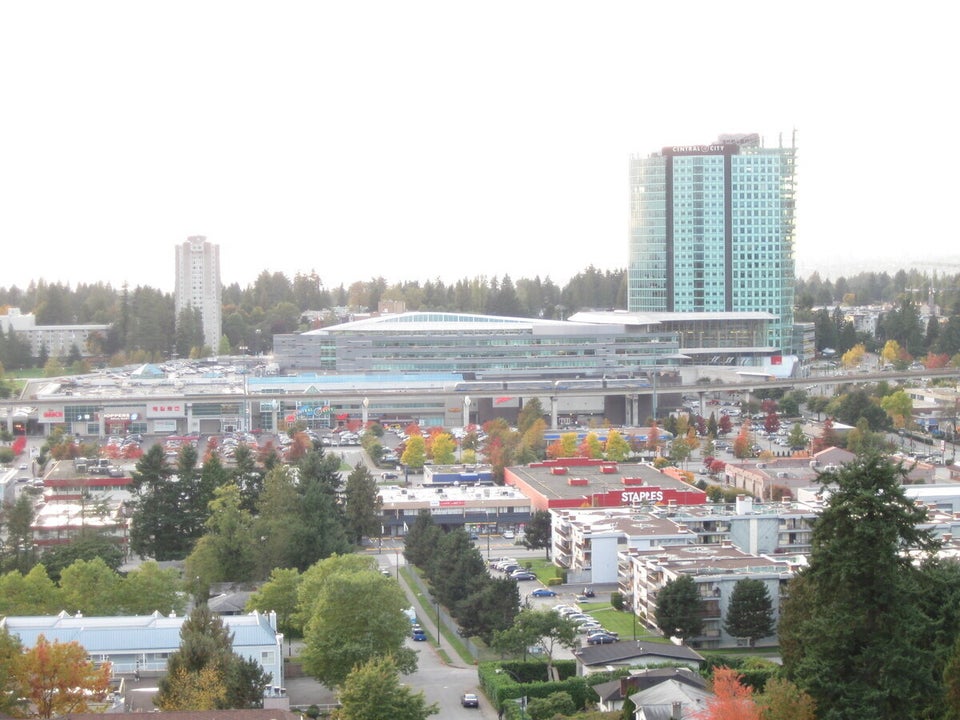 Maclean's 2011 Most Dangerous City Rankings