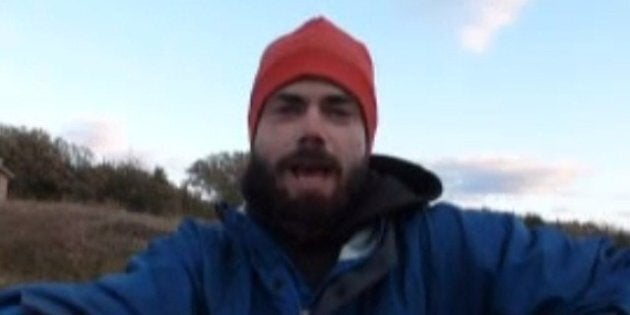 "I want to turn his death into something that can promote life," he said in a YouTube video.
"Once my uncle discovered Cajun culture, he fell in love with the music, the food and the people. He enjoyed sharing his keen interest of Louisiana's heritage and this is one of the reasons I chose New Orleans as my destination," Liboiron wrote on his website documenting the trip. "As he often said, he loved 'good tunes and good people.' Above all else, his friends and family held a special place in his heart."
Check out his photos and videos of the trip below.