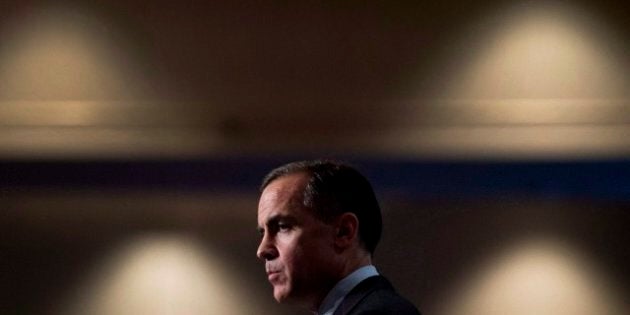 Britain's regulatory mandarins rejoiced last fall when Bank of Canada governor Mark Carney, the "rock star" of central banking — could there really be such a thing? — accepted the job of head of the Bank of England.
Now, the U.K. government is preparing to give Carney a seemingly unprecedented amount of power for a British central banker.
Now, the country's Conservative government appears to be climbing down from its earlier resistance to tougher regulations, and has agreed to a plan to "electrify" the "ring fence" — in other words, if the Bank of England feels a financial institution is putting consumers at risk, it can order the bank to be broken up entirely.
"The Bank of England will be the super cop of our financial system."
For Carney, who remains the governor of the Bank of Canada until he takes up his new job in London in July, the new rules set up a potential conflict with the country's banks.
The British Bankers' Association has come out against the new banking rules, saying they will prove to be bad for business.
Carney is already facing a grilling in front of the British Parliament this week, as he answers questions in front of the finance committee about his plans to quit five years into his eight-year term, and about comments he made recently suggesting he is receptive to fundamental change in the way central banks work, from tackling inflation levels to targeting nominal GDP growth.
This technical debate, on which Carney has sided with the "radicals" proposing reform, has many of Britain's more fiscally conservative elements worried about Carney's appointment.
Under Britain's new banking regulations, Carney, as head of the BoE, will run the Prudential Regulation Authority, a new body responsible for regulating the country's financial institutions.
This is significantly different from the U.S. and Canada, where the central banks are not the primary overseers of bank regulation. In Canada, the Office of the Superintendent of Financial Institutions (OSFI), an independent arm of the Department of Finance, is responsible for enforcing bank regulation.
The U.S.'s ad hoc banking regulation system sees a number of different agencies overseeing banks, including the Federal Deposit Insurance Corporation, the Office of the Comptroller of the Currency, and the Federal Reserve board. Banks are also subject to state regulation as well as oversight by the newly created Consumer Financial Protection Bureau.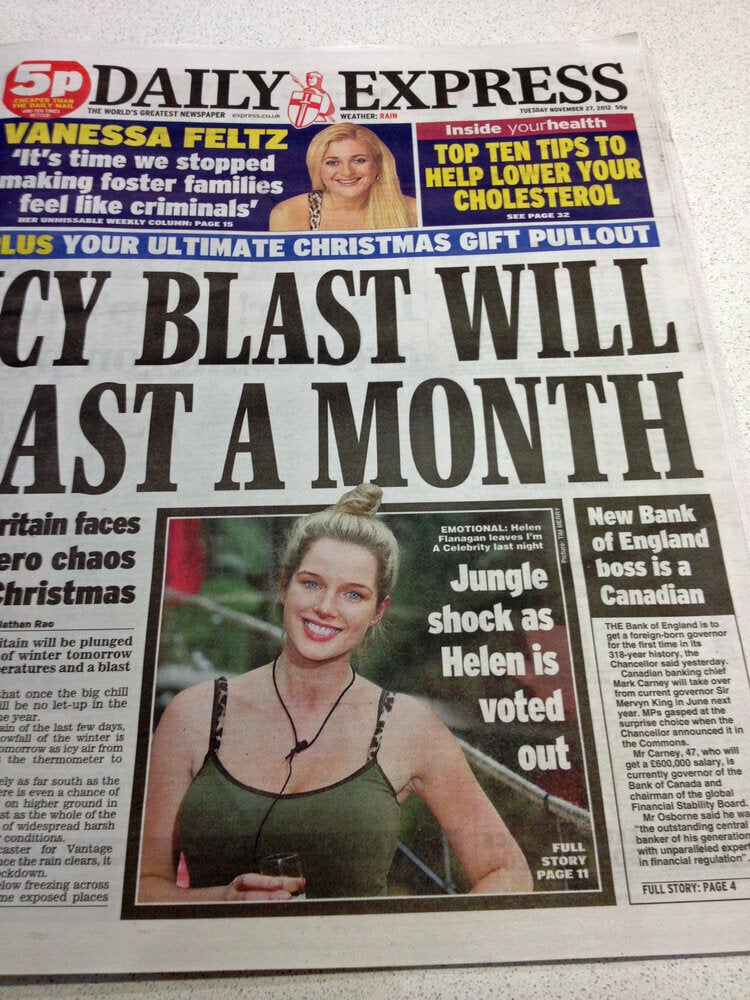 Mark Carney: What The British Press Are Saying