The Canadian penny is no more and one MP's glee could apparently only be expressed through prose.
NDP MP Pat Martin stood in the House of Commons Monday and delivered a poem praising the end of the penny:
Farewell to the lowly old penny,
the most of commons coins that you'll see.
but most people will tell,
it ain't what it once used to be.
The Royal Canadian Mint officially stopped distributing pennies on Monday. The copper-coloured coins were costing more to produce than their value and many stores will now be rounding cash purchases to the nearst .05 or .10 cent.
Watch Martin share his full poem above.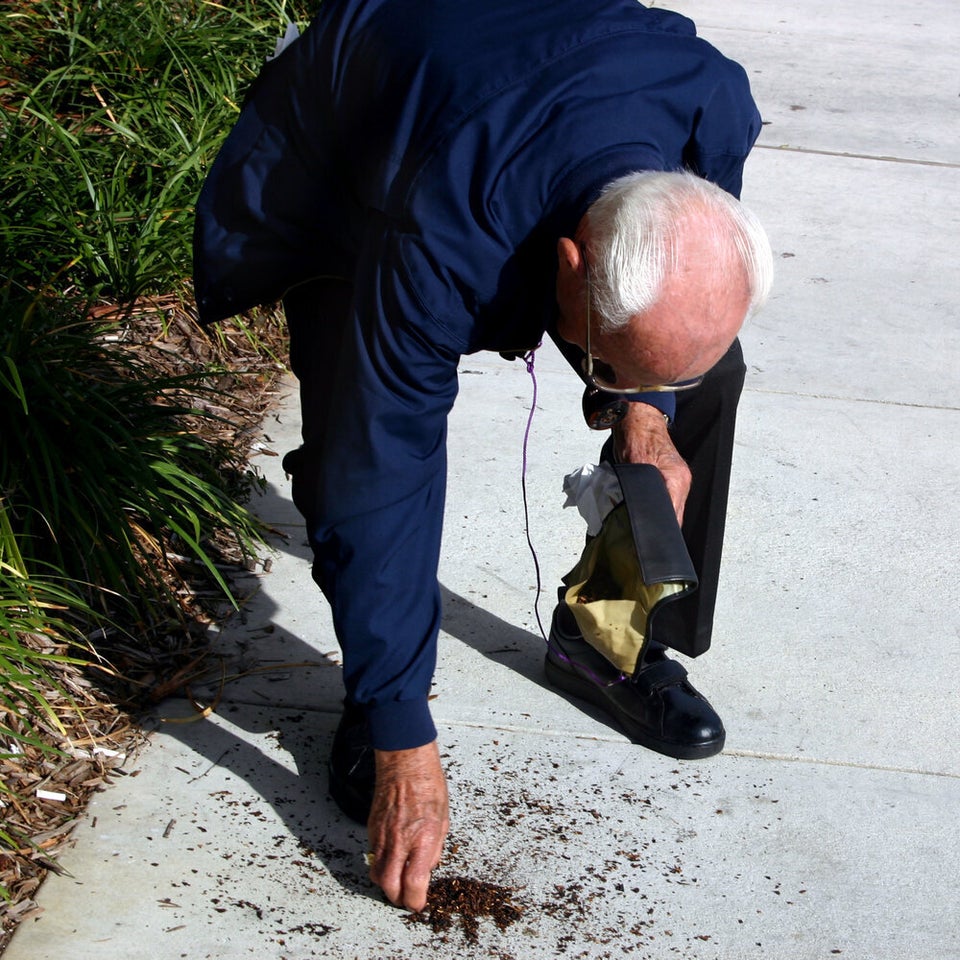 Things We'll Miss About The Penny