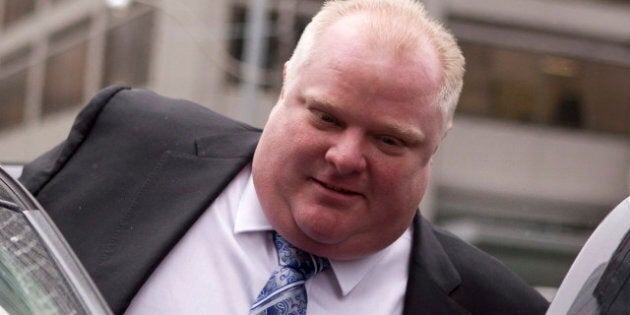 A forensic audit which found Mayor Rob Ford broke election spending rules during his 2010 campaign is unlikely to result in his removal from office, a Toronto lawyer says.
The matter is expected to go before a city compliance audit committee, which will decide how to proceed. However even if they decide to prosecute, the chances of Ford losing his job are "minimal," says John Mascarin, a municipal and land use planning specialist.
"I don't think there's really going to be much of a chance of him being booted from office, disqualified or imprisoned," he told CBC Radio's Metro Morning on Monday.
"He may get rapped on the wrist for having contravened the act. He may be ordered to pay a fine, maybe a penalty, but I think that's as far as it will go, even if it goes to the stage of a prosecution."
On Friday, the City of Toronto released an audit alleging that Ford broke the rules under the Municipal Elections Act, totalling about 100 violations, including overspending by more than $40,000.
It was the latest in a string of rulings and controversy involving Ford. Just last month, he won an appeal of a removal order which would have tossed him from office.
The next step is for the compliance audit committee — consisting of a panel of three people — to analyze the findings and decide if a special prosecutor should be brought in.
Possible punishments for contravening the Municipal Elections Act include forfeiture from office, disqualification from running or being appointed to office, and even imprisonment, said Mascarin, a lawyer at firm Aird and Berlis LLP.
However, it has never come to that, he said.
"There's never been someone booted from office, or disqualified, from running, or, actually imprisoned, under the current Municipal Elections Act," Mascarin said.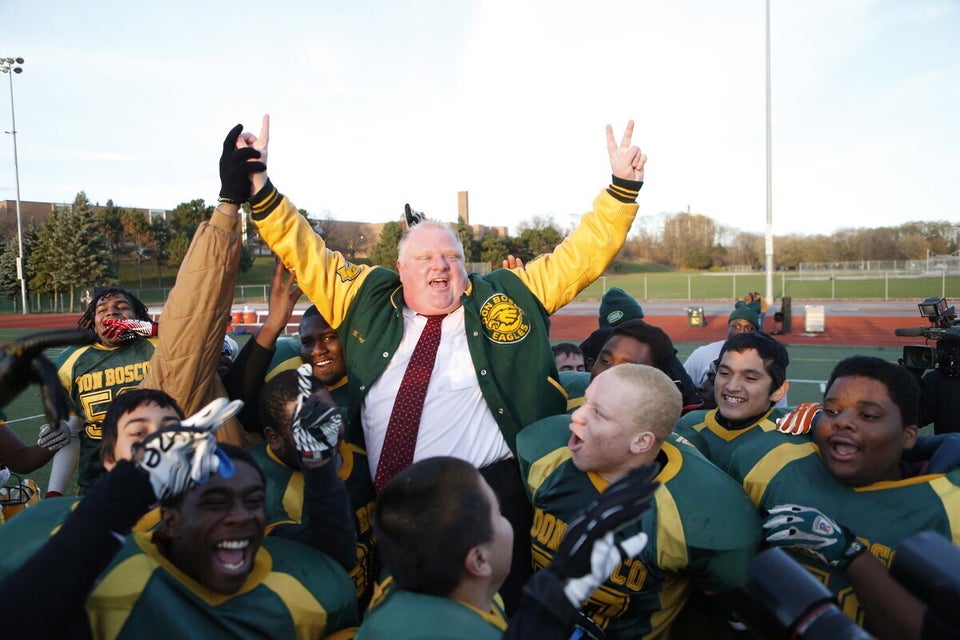 Rob Ford's Evolution: A Look Back At The Toronto Mayor's Career (PHOTOS)