 The airline that was carrying a family of smokers who caused a Halifax flight to be diverted to Bermuda this weekend says it was a costly incident for everyone involved.
A Sunwing flight travelling from Halifax to the Dominican Republic on Friday night had to make an emergency landing after passengers were found smoking in the plane's bathroom.
According to the Bermuda Police Service another passenger alerted the crew and the smokers became verbally abusive.
Police removed a mother, father and two sons, aged 16 and 22, from the flight.
"I cannot believe that passengers did this. I'll bet you it's been 20 years since smoking was allowed on an aircraft," said Daryl McWilliams, the vice-president of media relations with the airline.
"I couldn't believe it when I heard it. I said, 'No, no, what did you say?"
McWilliams said under Canadian transport regulations the plane needed to land at the nearest available airport, which happened to be Bermuda
"We sent a mechanic down to Bermuda, because we wanted our own people to check the aircraft," McWilliams said.
Then "the people who were arrested refused to say if they had left other cigarettes on the aircraft, if they had hidden cigarettes on the aircraft. They were very uncooperative. So in addition to the technical things that had to be done, we had to search the aircraft thoroughly."
He said the plane had to be searched the same way they would search for contraband items.
By that time the crew members were out of flight time and had to be given a 12-hour break.
The rest of the plane's 170 passengers and crew were put up for the night in a hotel at Sunwing's expense.
McWilliams couldn't put a price to how much the diversion cost but said "this was a very expensive exercise for Sunwing."
"Those people will never get on a Sunwing aircraft again. There's no hope. We would have a record of what happened and we wouldn't carry them again."
The family of smokers is still in Bermuda. Police there have put them on conditional bail and they could be charged.
Police could not identify their nationality.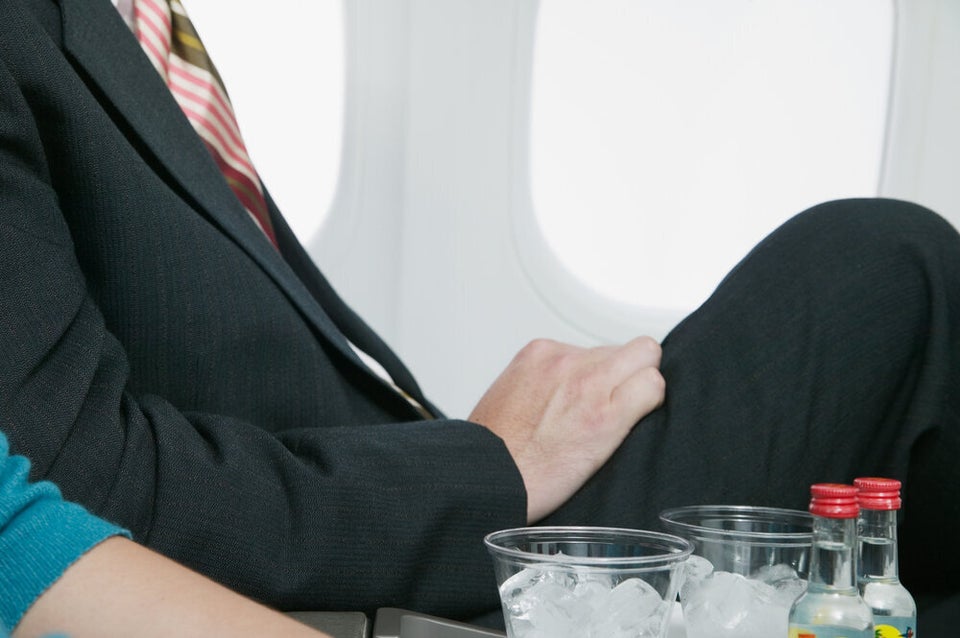 Crazy Causes For Flight Diversions