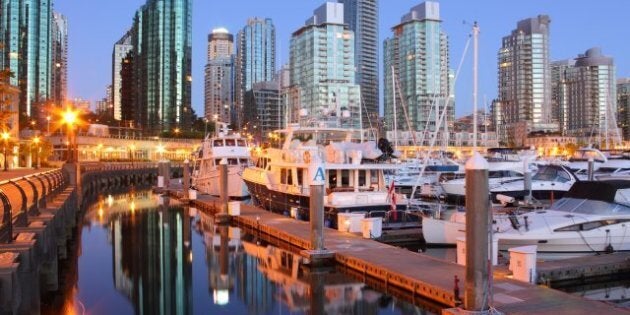 Greater Vancouver recorded its second lowest January in home sales since 2001, according to a report by the region's real estate board released Monday.
Homes sales in the region dropped 14.3 per cent compared to January 2012 and fell 18.7 per cent below the 10-year average. However, compared to December 2012 data, a 18.3 per cent increase in sales was recorded.
"Home sale activity has been below historical averages in Greater Vancouver for about seven months," said Eugen Klein, president of the Real Estate Board of Greater Vancouver (REBGV), in a news release.
According to Klein, home sale prices have fallen about six per cent since peaking in the spring. Low demand has also prompted some sellers to pull their listings.
"It appears many home sellers are opting to remove their homes from the market rather than settle for a price they don't want," explained Klein.
The number of properties listed on the Greater Vancouver MLS have been on the decline for the past four months, according to the REBGV.
The REBGV is an association of more than 11,000 Realtors from across the Lower Mainland.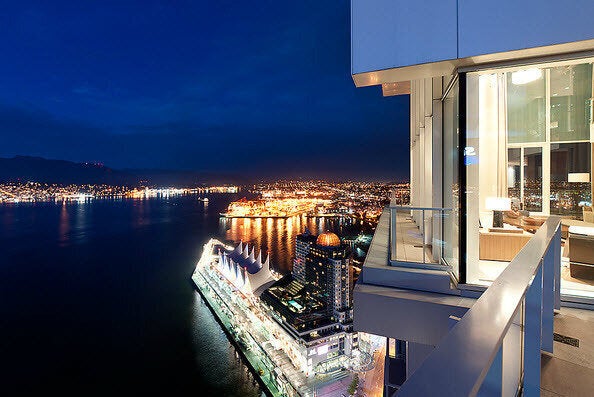 B.C.'s Most Expensive Condos (December 2012)