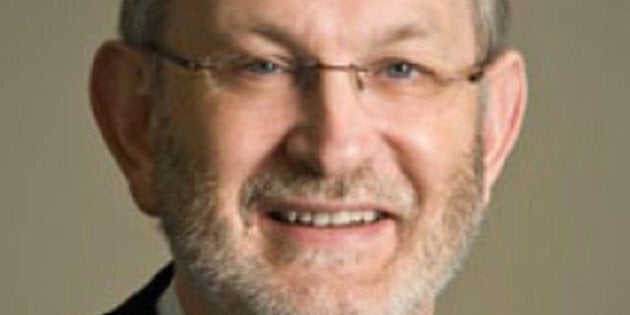 B.C.'s auditor general is quitting his post with a parting shot that some people in government don't understand accountability or transparency.
John Doyle will leave B.C. for his home country of Australia in June, where he'll take up the job of auditor general for the State of Victoria, said a Tuesday news release.
"I am concerned my independence is being challenged and attacked quite inappropriately, in public, by a committee that doesn't know what it's doing," he said at the time.
Doyle has released a number of audits that have been bitingly critical of the provincial government. He reserved some of his strongest criticism for the legislature's "messy" financial records, saying they were falling short of "basic financial management practices."
That audit came a day after Doyle claimed that the provincial government had understated the deficit by $520 million.
Earlier this month Craig James, B.C.'s clerk of the legislature, was heard during a supposedly closed session saying that a "boiling animosity" had grown between his office and Doyle's.
In Australia, Doyle will replace an auditor general who released reports that were critical of of the state's prisons, as well as a decision to build a desalination plant, the country's Business Spectator reported.
Daniel Andrews, opposition leader in the State of Victoria, said the state has a tradition of auditors-general who are "fearless" critics of the government.
"That's pretty much their job," he said.