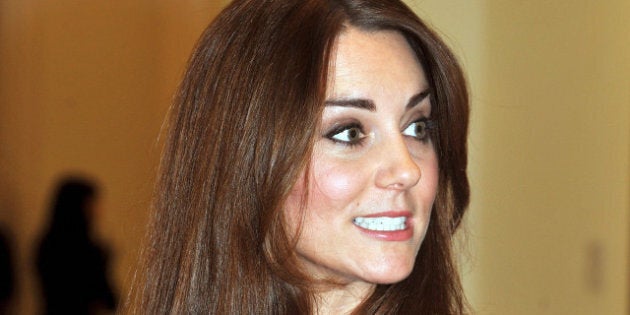 Indeed, the Duchess of Cambridge will be visiting a residential addiction treatment centre for women on Tuesday, February 19th, the palace has announced.
Kate will be meeting the staff and women who are getting treatment at Hope House, Action on Addiction charity in London — a place to recover from substance abuse and receive additional support for other compulsive disorders in the comfort of an all-female environment.
It was announced in early January that Kate would become a patron of this addiction centre.
In the meantime, she is enjoying some much deserved R&R, as she is on a babymoon in the Caribbean with her Prince.
RELATED: A Timeline Of Kate Middleton's Baby Bump Watch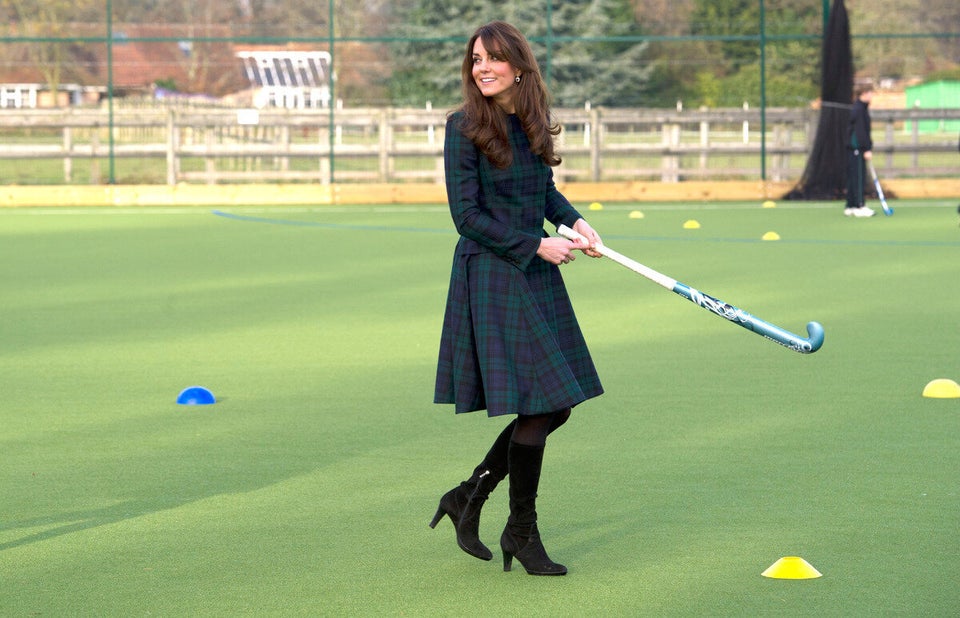 How Long Has Kate Middleton Been Pregnant?