It appears to be official: Paulina Gretzky and Dustin Johnson are an "item." And the way they let the world know was by posting an image to Instagram -- an image of them making out in a club.
While we know what you're thinking: Paulina posted the shot to nab more attention from her many fans. We're here to tell you you're wrong (don't worry, we thought the same thing too). It appears the latest pic of Wayne Gretzky's daughter was actually posted by her new pro-golfing boyfriend.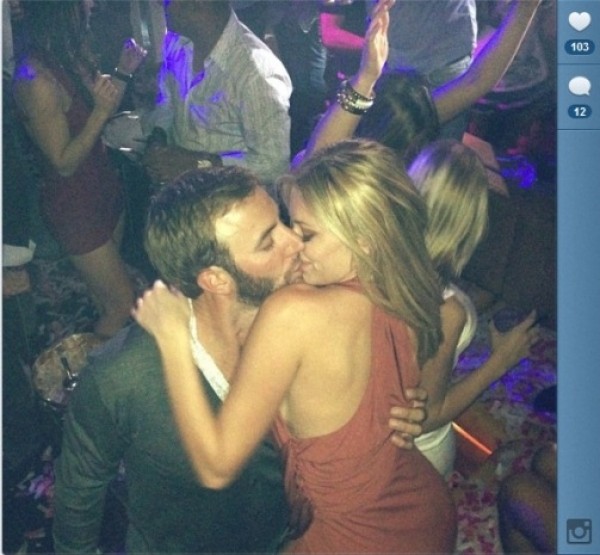 In fact, since Paulina started dating Johnson, we've noticed a huge shift in her Twitter and Instagram feeds.
Gone are the days when she would post semi-naked shots of herself surrounded by random dudes in a hot tub. Now, you're more likely to catch her Instagramming shots of her hugging her new beau.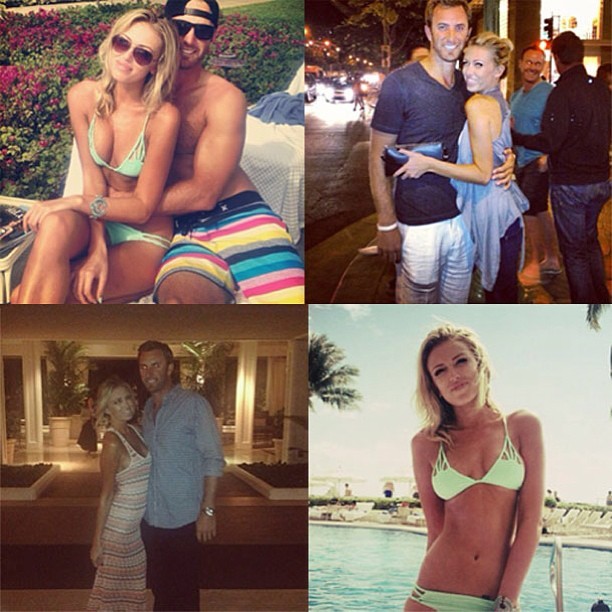 Does this mean Paulina Gretzky is finally growing up? Only time will tell.
For now, let's take a walk down "Salacious Paulina" memory lane.