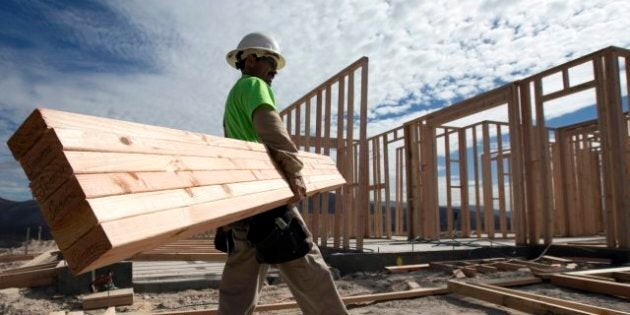 OTTAWA - Statistics Canada says the value of building permits issued by municipalities declined 11.2 per cent to $5.7 billion in December, following a 14.5 per cent drop in November.
The agency says the December decrease reflected lower construction intentions in both the residential and non-residential sectors.
Every province except Quebec showed a decline in December, with Alberta, Manitoba and Ontario posting the largest decreases.
Construction intentions in the residential sector fell 13.1 per cent to $3.3 billion, with Ontario, Alberta and Manitoba accounting for much of the decline and Newfoundland and Labrador as the lone province with an increase.
The value of permits issued in the non-residential sector dropped 8.5 per cent to $2.5 billion in December, the third decrease in four months.
Manitoba posted the largest decline, followed by Alberta, while Quebec had the largest increase with Ontario a distant second.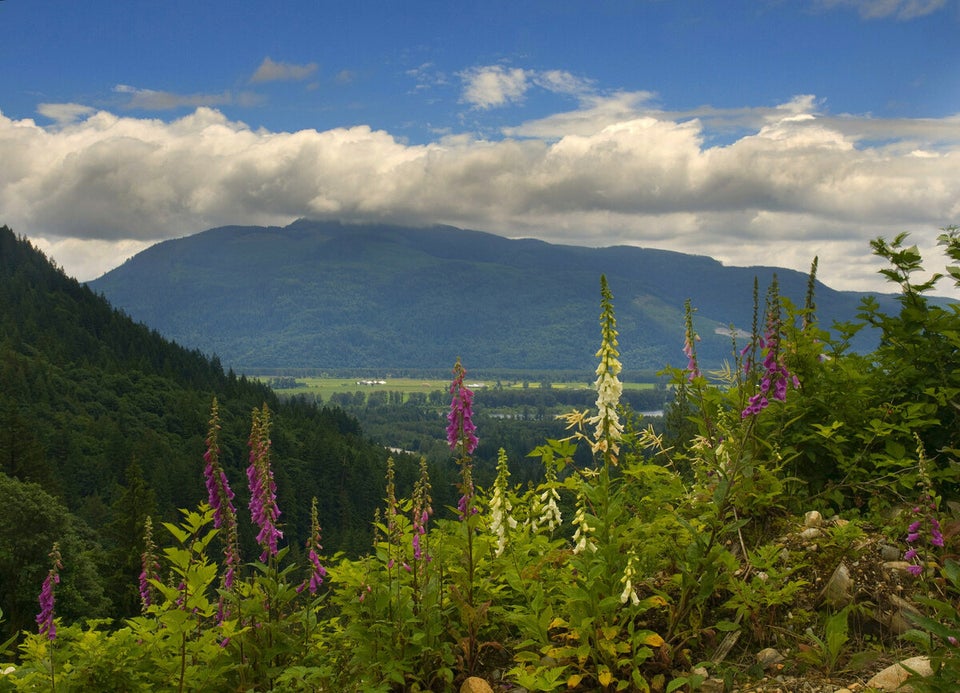 Canada's Best and Worst Housing Markets