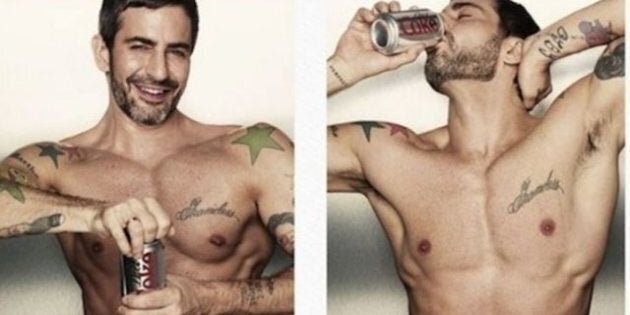 In the wonderful world of fashion, everyone — and everything — is connected. We're taking a look at who and what made waves in the past seven days, and weaving a common thread between them. From skyrocketing sales to surprising collaborations, this is your one-stop style-story shop.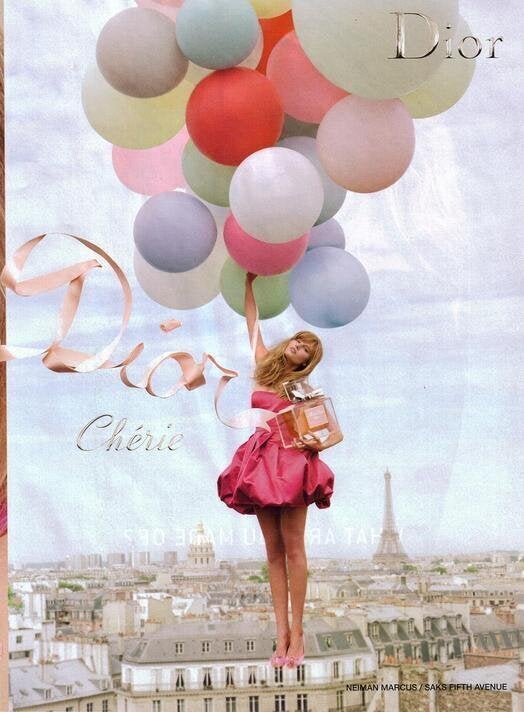 Common Thread Week Of February 8
1. Dior's Soaring Sales. Since replacing a disgraced John Galliano, designer Raf Simons has given Dior's sales a massive boost… a 24 per cent boost, to be exact. In 2012, sales for Christian Dior Couture reached $1.59 billion. Yep, you read right. Intricate detailing, hand-stitched everything and bold cutting-edge designs certainly pull in a pretty penny.
Do you know who else was making a pretty penny under the Dior banner?
Do you know what could use a little cash injection like that?
Do you know what other Condé Nast publication is bolstering its brand?
4. Harper's Bazaar And Carine Roitfeld. Four of the photos from Carine Roitfeld's first spread as Harper's Bazaar's "Global Fashion Direction" were released this week. Featuring three familiar faces, Stephanie Seymour, Lara Stone and Joan Smalls, Roitfeld's full spread will be in 26 international editions hitting shelves Feb. 16, proving that there most certainly is life after Vogue Paris.
Do you who else is expanding their work portfolio?
5. Marc Jacobs. And the "Most Surprising Collaboration of the Week Award" goes to… Marc Jacobs and Diet Coke. The NYC-based designer has signed on as the new creative director of Diet Coke. The brand is celebrating its 30th anniversary and Jacobs is celebrating a lucrative new gig. While the match up may seem a little odd, at least the commercials and pop can redesigns will be fun and fashion forward.