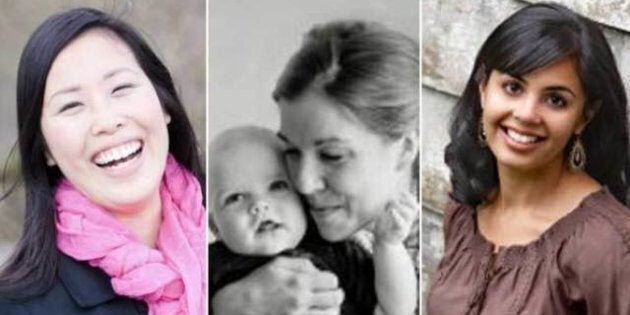 "We are hard-working, naturally beautiful, philanthropic, intelligent and value-driven mothers, wives and business people who kick serious ASS!" explained Carr, a writer and communications professional who runs The Thirties Grind. "I wanted to offer every single Vancouver woman who wanted to share their awesomeness with the world a venue to do so. It's not a TV show but it's something."
Since August 2012, Carr has featured 24 women on her popular blog. Along with their photo, the women have volunteered to answer the same questionnaire that applicants to the TV show have filled out.
What characteristics define the Vancouver housewife?
Has the desire for affluence/power/money been a motivator in the choices you've made for your life?
Tell us about your stuff. What do you like to buy, collect, etc.?
Other than your children (if applicable), what is the accomplishment of which you are most proud?
Do you have "staff" in your home? (E.g. nanny, driver, chef, etc.)
The real women profiled by Carr range from stay-at-home moms who started their own businesses to high-powered executives. Funny enough, it seems the only common characteristic they'll all admit to is wearing yoga pants.
Carr, who also blogs for The Huffington Post B.C., says she's met some of the Real Housewives stars and they're "actually lovely."
Check out some of the REAL real housewives of Vancouver: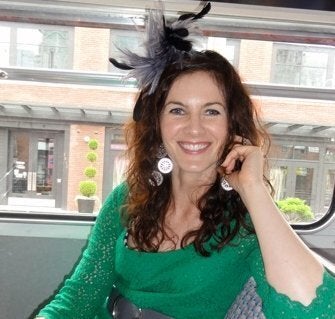 Real Real Housewives Of Vancouver