Wow, Kate Upton, you look hot… and cold.
The 20-year-old model, known for her phenomenal curves, appears on the 'Sports Illustrated' Swimsuit Issue cover for the second year in a row. Although this time she's nearly naked, wearing only a parka and bikini bottoms in Antarctica.
The cover leaked Friday, and the 'Sports Illustrated' Swimsuit Twitter account confirmed the cover that evening. The publication photographed models on all seven continents for the issue, according to the Canadian Press, and was the first to do a fashion shoot in Antarctica.
We're not sure whether to give Upton props or a warm blanket after braving sub-zero temperatures in such skimpy clothing. Either way, there's no doubt this cover will grab everyone's attention on the magazine stand when it lands Feb. 12.
What do you think of Kate's SI cover? Let us know in the comments below: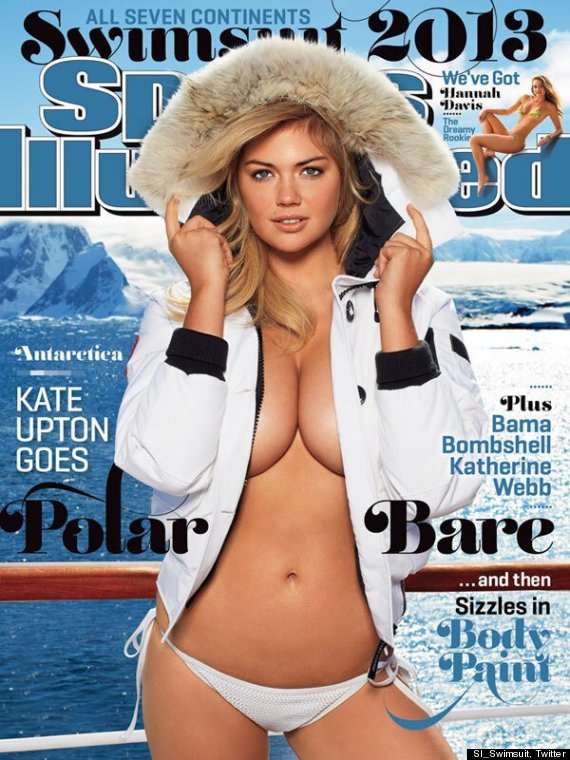 Also on HuffPost
Sports Illustrated Swimsuit Covers Through The Years