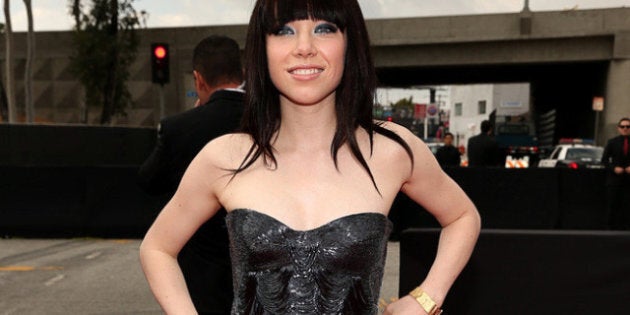 And Sunday night's 55th annual telecast of the biggest night in music did not disappoint.
From Kelly Clarkson to Adele, there were so many fantastic looks we can't seem to settle on one that was the best.
To wit, we've compiled a list of the A-listers who stunned us sartorially. And we leave it up to you, our dear readers, to choose the Grammys best dressed star.
Who do you think took home the night's "most fashionable" crown?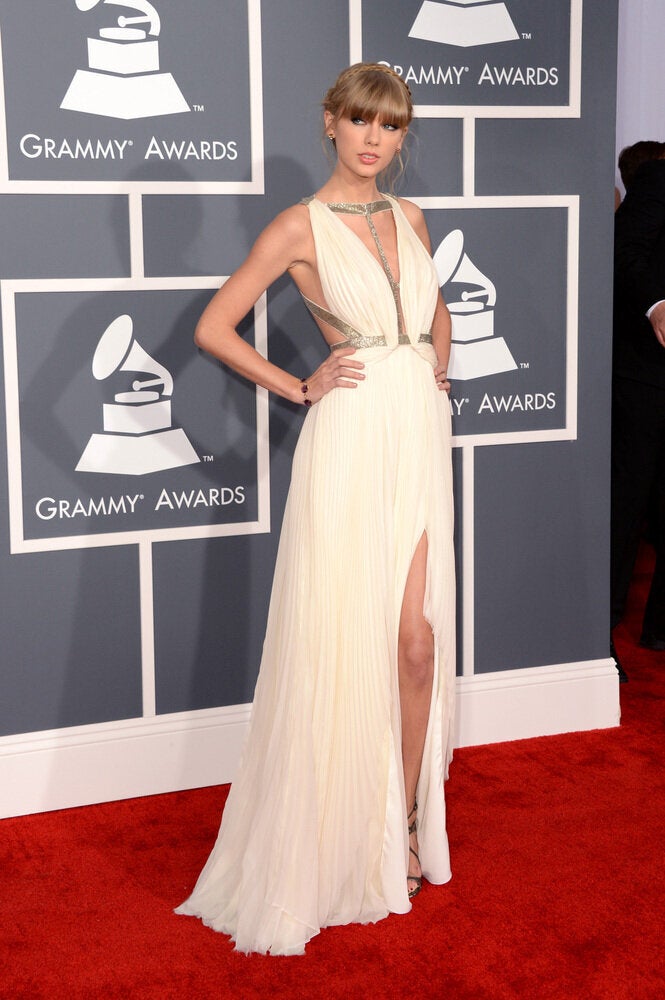 2013 Grammys Best Dressed Stars