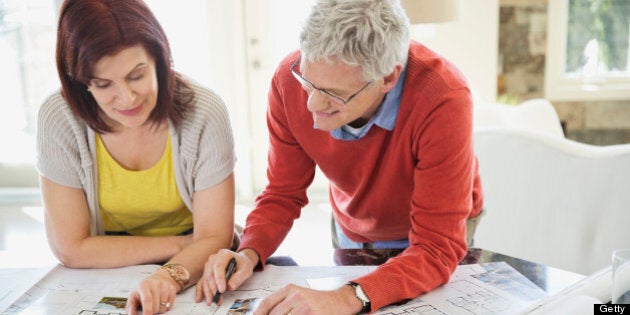 A CIBC poll suggests that B.C. residents have slipped out of the leadership ranks over the past year in terms of saving for retirement.
The bank's latest poll on retirement savings shows the number of B.C. residents planning to make a contribution this year has dipped to 60 per cent, down three per cent compared to 2012.
The shift pushes the province to fifth place from second, overall.
A 65-per-cent savings rate is anticipated across the Prairies, and the rate is 63 per cent in Ontario.
The CIBC poll also notes that while most people say they will make a retirement contribution, few follow through on that pledge, with the most common reason being a lack of available cash.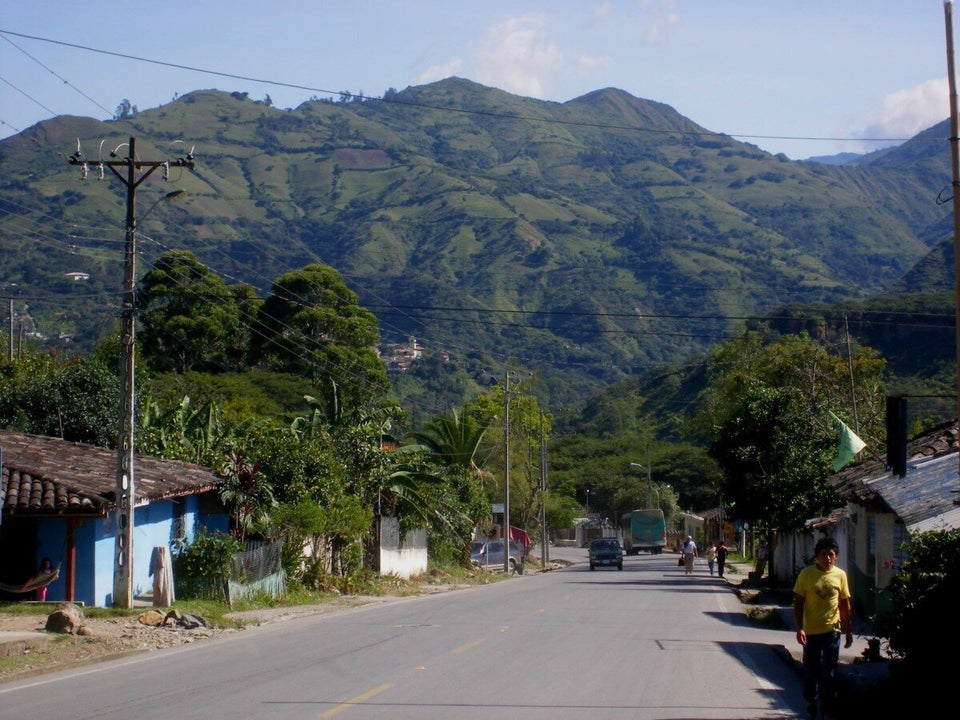 Cheapest Places To Retire