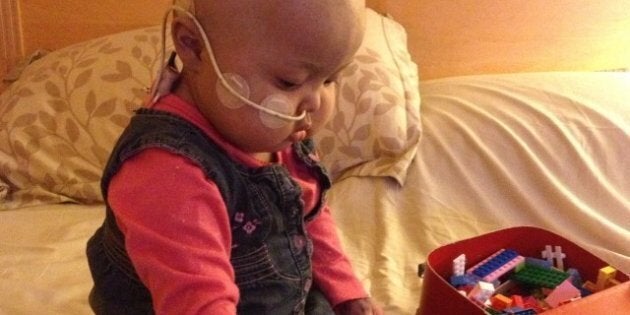 Friends of a Victoria family are asking for the public's help renovating the family's house so their terminally ill toddler can return home for the last few months of her life.
Two-year-old Madrona Fuentes has been fighting leukemia for a quarter of her life. This summer she underwent radiation treatment, but last Tuesday her parents, Michelle and Rafael, got news the cancer had returned.
"Both hospitals are under the belief that Madrona is terminal. They say we could get a couple of months, we could get more," Michelle told CBC News.
The parents haven't given up hope, but they do want to take their baby home, and that's the other problem. The family house was full of mould and Madrona's weakened immune system meant she couldn't stay there.
For months the family has been living in a bachelor apartment while friends have been working to renovate the Fuentes' home.
Now it's nearly finished but they're running out of time and money, according to volunteer Becky Grunwald.
"It is time for them to be able to come back home...so they can just be comfortable and have fun and joy."
She is hoping the public will pitch in to finish the house so Michelle and Rafael can focus on spending time with their daughter.
"We do need help electricians, roofers, and insulation. I don't know how to install an electric baseboard heater up to code, and then there's other things to keep moisture away from the outside of the house as well."
"I don't know how to do that, and really none of us do," said Grunwald. "So really that's what we're kind of hoping for, to seek help from the community, the professionals that can actually do it."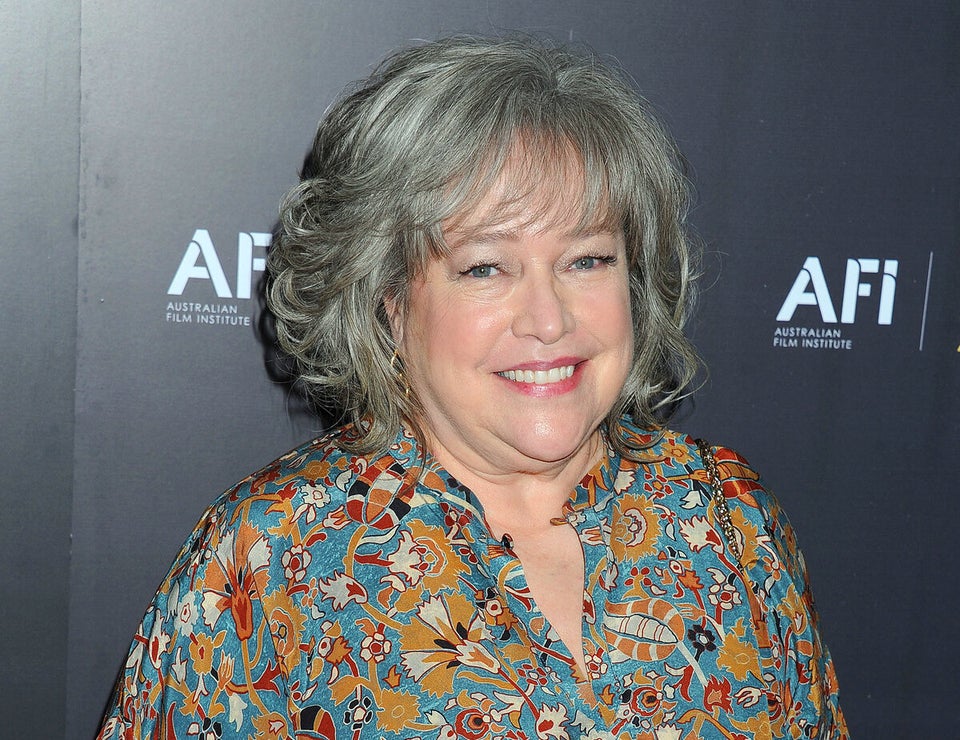 Celebrities Who Have Faced Breast Cancer