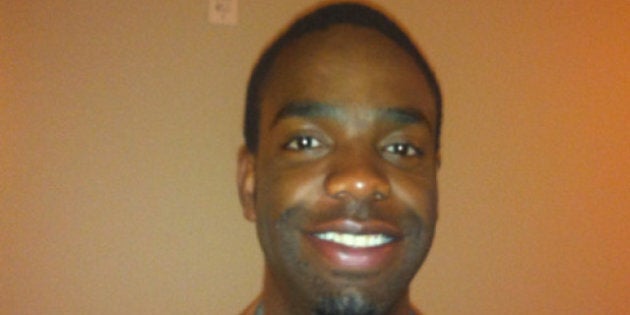 Mwekwa Kaongwa, an international student from Zambia who was taking engineering at Simon Fraser University, has been identified as the victim of a horrific crash on the Georgia Street viaduct in Vancouver earlier this week.
On Sunday morning, Kaongwa's friends and classmates attended a service at Restoration Church on the SFU Surrey campus.
Kaongwa, 22, was driving a white BMW early Friday morning when it missed a curve on the viaduct, hit a tree and flipped. Three of his friends, who are between 20 and 24 years old, were taken to hospital with serious injuries but are expected to survive. Police said speed was a factor in the crash.
The ASA, along with SFU, will be organizing a memorial service with the family's permission, it said on Facebook.