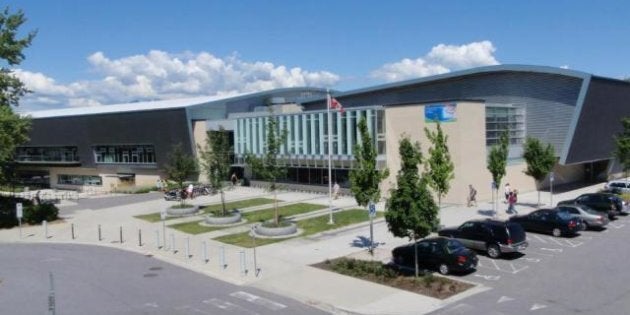 The feud between the Vancouver Park Board and some community centre associations over who controls revenues continued at a packed special meeting Monday evening.
The Hillcrest Community Association hosted the meeting to let people to voice their concerns after the city Park Board announced last week that the funding formula would go through a radical change, no longer allowing the centres to collect and spend their own program revenues.
Ainslie Kwan, the head of the Killarney Association, said the point of the meeting was to clear up any confusion.
"The goal is the same as it's always been, just to inform the public that these changes coming to community centres," Ainslie said.
"We just want to public to be informed."
Park Board Chair Sarah Blyth says she received a last-minute invitation and would not attend the meeting.
"There is politics involved now which with the NPA, and the Green Party and I think that right now we're going into negotiations with 15 community centres, and we'd love the other five to come in."
Plan approved by park board
For decades, individual community centre associations in Vancouver have been in control of revenues generated by their community centres.
However, after a heated public meeting last week, the Vancouver Park Board approved a start to negotiations on a new plan that would see all money generated from programs go to the Park Board to re-distribute equally among community centres.
Park board officials say the proposed changes would help correct widespread inequities among have and have-not centres across the city.
The board is also moving to implement a universal membership system by this summer where users can freely use community centre facilities across the system.
The changes outraged local community centre boards and members, prompting several to launch a campaign opposing the proposal.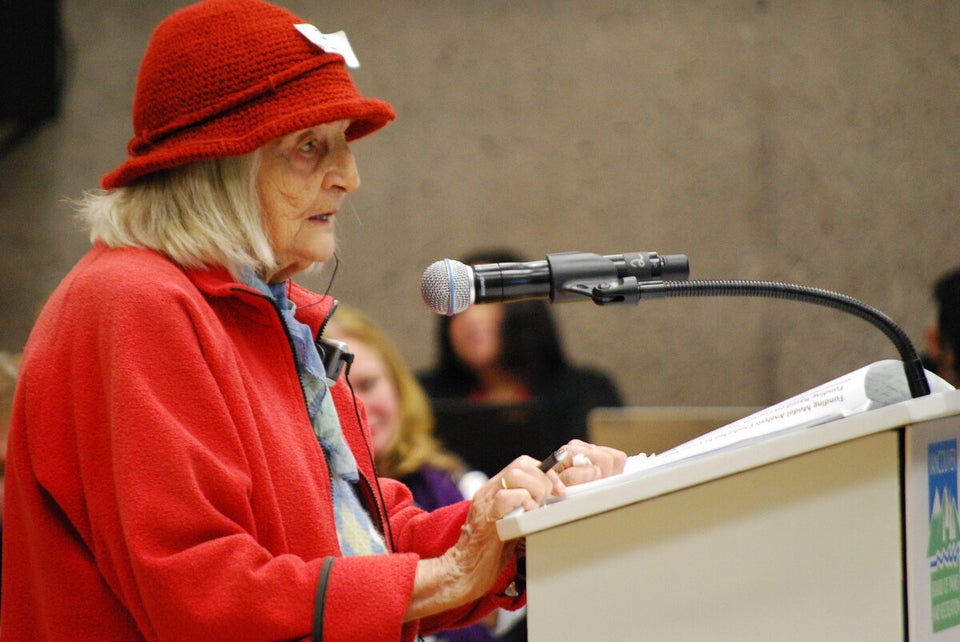 Vancouver Community Centre Meeting, Feb. 5, 2013