 Prime Minister Stephen Harper is now trying to make up for lost time when it comes to Canada's ties with China, and there is a lot of work to do to brand Canada as a serious player in the international market, according to the head of the country's biggest business association.
Perrin Beatty, president and chief executive officer of the Canadian Chamber of Commerce said in an interview last week in Hong Kong that both the federal government and the business community have ignored China's booming economic growth for too long.
"During the first part of the current government's term in office I'm not sure they fully understood how much Canada's strategic interests were international — that our success in Lethbridge would depend on how we're doing in Hong Kong," said Beatty. "They've learned."
Beatty said the Harper government is now more focused on diversifying trade beyond the United States and that there has been a "real maturation" in the government's view on Canada's relationship with China, but that "we're playing catch up."
"The rest of the world is here [in China], they're branding themselves and doing so effectively," said Beatty, a former Progressive Conservative member of Parliament and cabinet minister. He was in Hong Kong to meet with local and Canadian people from government and other sectors.
He said Canada used to have a privileged position in China but it was lost partly because successive federal governments did not give it the attention it deserved, and partly because the business community was too focused on the "seductive" American market right next door.
Canada needs better business brand recognition
Canadian businesses have to grow internationally and better branding will be key to that success, said Beatty. He said he consistently hears from international contacts that Canada is known for its stunning landscapes and friendly people — not business. That has to change, said Beatty.
"We need to brand Canada as a high-technology, well-educated, dynamic country with a lot to offer in the global marketplace. We haven't done that," he said.
Confusion surrounds Canada's multiple levels of government, each with different responsibilities and ways of doing things, said Beatty, and that can ward off potential foreign trade and business deals. The federal government should take more leadership in presenting Canada as a cohesive country, he said.
Canada's diplomats and trade commissioners do what they can with the resources they have, said Beatty, and they should get more support to help push Canada ahead.
Canada has 11 offices in China, including the embassy in Beijing, that offer support to Canadian businesses trying to break into the complicated Chinese market. Business associations, such as the Canadian Chamber of Commerce in Hong Kong, are also promoting greater business ties.
Harper has started taking visible steps to strengthen Canada's relationship with China. He took his second trip there in February 2012 and signed a number of agreements. In September, the controversial Canada-China Foreign Investment Promotion and Protection Agreement was signed.
Canada is much more engaged in China now but is still under pressure and has to "step it up," said Beatty. He acknowledges that's easier said than done, however, given China's complexity and the competition Canada faces. Beatty also acknowledges that reports in the media about intellectual property theft and computer hacking don't help to strengthen the relationship and that the human rights concerns in some Chinese factories are "very real."
But foreign companies can help raise working standards and have a positive effect on how China does business, he said, adding that cutting off China because of how it conducts itself would be a "terrible mistake."
"You don't isolate China, you isolate yourself. This is an economy that is going to be the number one economy in the world, it is the largest country in the world today by population and its influence in every sphere is increasing dramatically," he said. "You want to be engaged with somebody like that, you don't want to assume that they're going to be begging to do business with you if you don't make the effort yourself."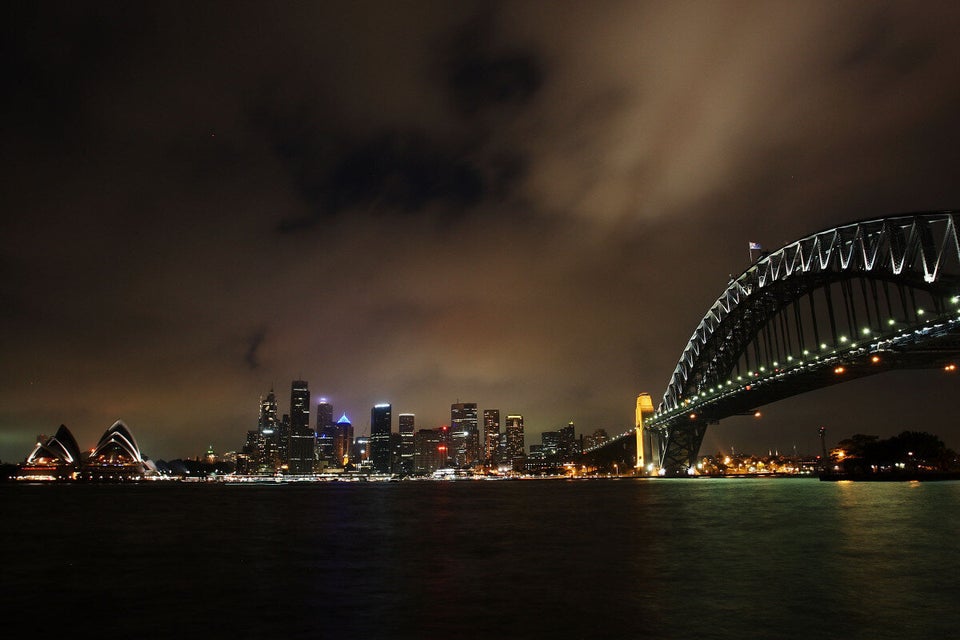 World's Most Competitive Economies