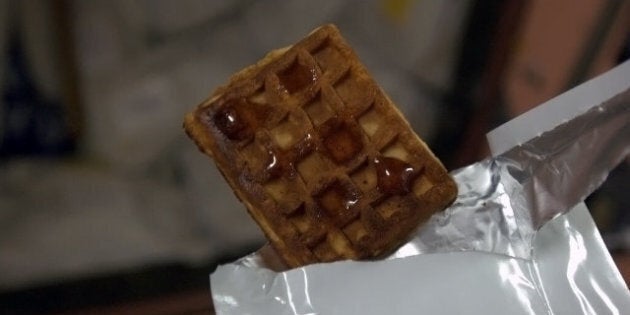 Shrove Tuesday, also known as Pancake Tuesday and Pancake Day, has been celebrated since approximately the 12th century — but 2013 might mark the first time it's been honoured in space.
Canadian astronaut Chris Hadfield, who's been doing his part for both the Canadian Space Agency and social media by issuing fun missives from the International Space Station, where he's currently living, opted to mark the religious occasion with a foil-wrapped waffle and "Canadian maple syrup."
A weightless waffle with Canadian maple syrup floats out of its package on Station for Shrove Tuesday. Very tasty!
Marking the day before Lent begins, pancakes are associated with this particular Tuesday as they were a way to use up the rich foods (like egg, milk and sugar) from which families would abstain for the 40-day holiday of penance.
So now the question remains — what could the astronaut possibly be giving up for Lent?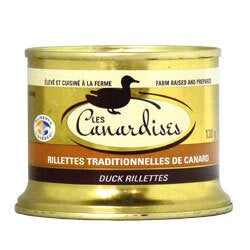 Canadian Menu On The International Space Station