We're told there are plenty of fish in the sea, but through trial and error, most of us have probably figured out finding the 'one' isn't always the easiest task.
But Valentine's Day is upon us and love is in the air — or at least for those in relationships. If you're looking for love or haven't even thought about it yet, take this unofficial day of love to reflect on some of your own dating habits and what you can do differently this year.
In this week's How To, Dr. Diana Kirschner gives us refreshing and somewhat hopeful news: it is possible to find love in 90 days. Through her four-step approach, Kirschner says true love is all about knowing who you are and what kind of partner you want.
"The first thing you do is identify and break your deadly dating patterns. Some of the common ones include the 'flameout'," says Kirschner. "We meet a hottie, we jump in too soon, we're spending a five-hour date with him, we're having sex with him, it's unbelievable and then it disappears."
Kirschner's philosophy also includes not being picky and settling down too quickly. And if you already foresee yourself giving up, get out of that mindset, because that mentality won't get you far in the dating world, according to Kirschner.
And so what if you don't find your soulmate by Valentine's Day? Here are seven things you can enjoy being single: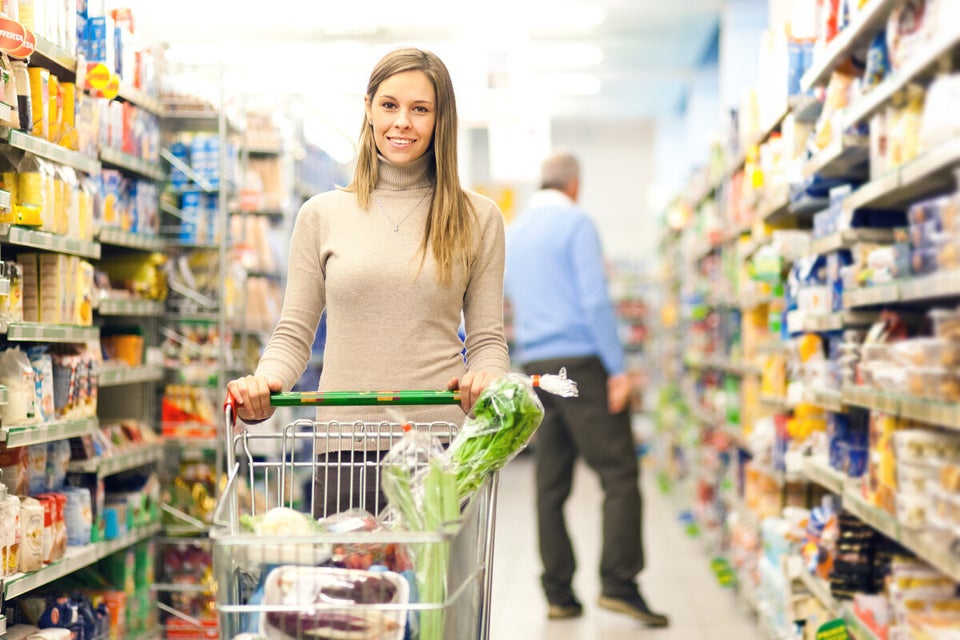 Valentine's Day Single Activities