 Quebec's language watchdog is backtracking after demanding a chic Montreal Italian restaurant change its menu because Italian words such as "pasta" were too predominant.
The Office québécois de la langue française (OQLF) said it may have been over-zealous in its attempt to promote French language in public places.
"The office will consider this restaurant's particular situation while taking into account exceptions relating to foreign specialties," said the OQLF in a release late Wednesday.
Massimo Lecas, owner of Buonanotte said he was contacted by the OQLF on Valentine's Day.
He said he was told the menu contains too much Italian.
Lecas said he wants his menu to retain a certain Italian flavour, but he says authorities told him words such as botiglia, pasta and antipasto should all have a French translation written next to them.
He said he was also instructed to translate the Italian words for meatball and calamari into French, even though the descriptions for each of those menu items are already in French.
Earlier in the day, Martin Bergeron, a spokesman for the OQLF, said the language watchdog is not splitting hairs.
While he said he cannot discuss the specifics of the case, Bergeron said the law is clear.
"Other languages can be on the menu," he said. "The thing is they must not be predominant over French."
When asked whether he thought it was overkill to require the translation of the word 'pasta,' Parti Québécois minister responsible for Montreal, Jean-François Lisée replied with a smile, saying he thought it was "overdone."
The minister responsible for the OQLF, Diane De Courcy, called the situation "surprising" and said she would look into it.
Battle over fish and chips
Brit & Chips, a fish and chip restaurant in the Côte-des-Neiges neighbourhood, also received a letter asking it to comply with the language police's guidelines.
The OQLF demanded that the owner, Toby Lyle, add the word "restaurant" predominantly above the eatery's name.
The province's language watchdog also asked him to change the signs on the washrooms and reduce the size of the English lettering on its "take away" sign.
"That's no problem," said Lyle. "We're going to comply with that."
Lyle said he takes issue with the OQLF's order to translate the restaurant's main dish to "poisson frit et frites."
He said removing "fish and chips" from the window will push customers away.
"If it's going to negatively impact business – a small business in Quebec – then it's obviously a misapplication of the law," he said.
Late Wednesday, OQLF spokesman Martin Bergeron said officials may have misinterpreted the law.
"If it's only the name of the dish, if it's an exotic name in the language of origin, that won't be a problem," he said.
He said the exception would likely include the exotic dish of fish and chips.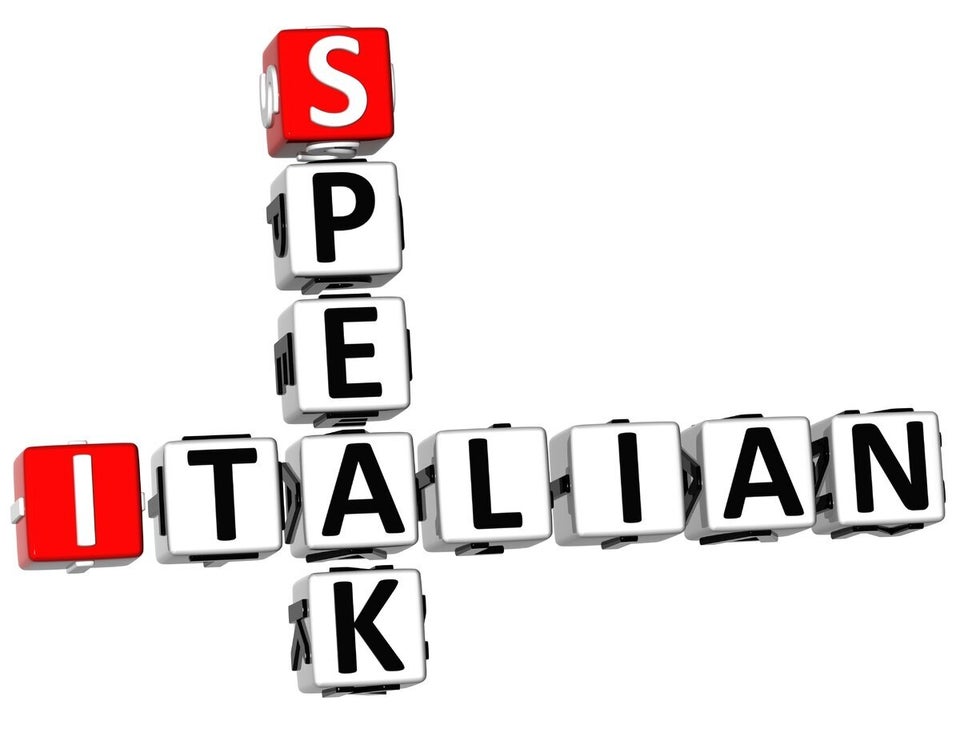 Top 25 Immigrant Languages Spoken At Home In Canada