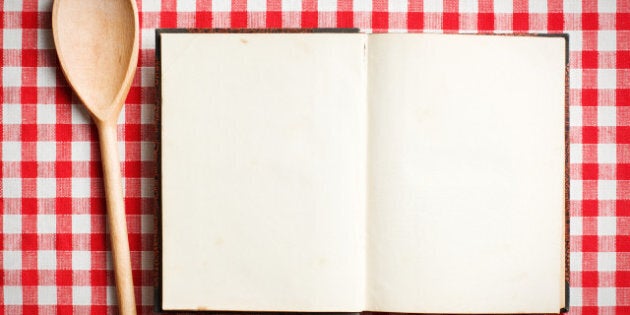 TORONTO - Ten cancer-crusading grandmothers from Saskatchewan are hoping to whip up a victory against Michelle Obama as they vie for an international cookbook award this weekend.
The Breast Friends have donated close to $1.4 million to cancer causes through sales of their series of six cookbooks. One of those books, "Breast Wishes for the Men in Our Lives" (Gateway) has been named best charity cookbook in Canada and shortlisted for best in the world in 2012 by the Gourmand World Cookbook Awards.
The group will be in Paris for the awards ceremony on Saturday.
The Breast Friends are competing against "American Grown" by Michelle Obama, wife of U.S. president Barack Obama, as well as Microsoft's "The Microsoft Cookbook" in the category of charity fundraising cookbook for North America.
SEE: The Canadian cookbooks up for Gourmand World Cookbook Awards. Story continues below: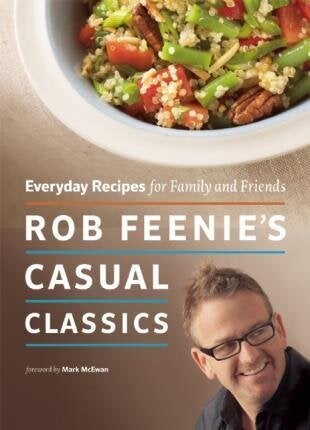 Nominated Canadian Cookbooks
Another Canadian title, "100 Recettes pour Toi Mon Coeur" by Marylene Langlois (Transcontinental) is also in the running, and "Twist it Up" by Jack Witherspoon, an 11-year-old leukemia survivor who cooks for kids and a cure for cancer, rounds out the top five.
In all, 294 books from 86 different countries were named finalists in 66 categories, with four or five finalists per category. The contest celebrates outstanding cookbook quality.
Cookbook contributor Anne Reynolds is a resident of Foam Lake, Sask., where eight of the 10 Breast Friends reside. She said the loss of some loved ones in their community inspired them to put on a banquet for 130 people in 2004. The event's success prompted them to write their first cookbook.
Their fifth book, "Breast Wishes for the Men in Our Lives," containing recipes from family and friends and including sections on sandwiches and grilling, was launched on Father's Day last June.
"We just got thinking that breast cancer has been talked about lots. Women are very aware of it now and they're not afraid to talk about it and they know to do the mammograms and the self-checks. We often talked about doing something for men and that's what drove us to do this book," Reynolds said in an interview from Phoenix, where she was holidaying ahead of her trip to Paris.
"We wanted to dedicate something to the men in our lives ... as well as all men. And we thought prostate cancer is out there now. We need to get men to go for their tests and get their prostates checked," she added. "Women are the best advocates. We're the ones who encourage men to go and do things."
In his foreword to the book, prostate cancer survivor Brett Wilson, a former panellist on CBC's "Dragons' Den," praises the wonderful recipes, along with the fact that "the book offers vital information about prostate cancer."
The Breast Friends were thrilled to receive the nomination, said Reynolds, whose mother died of breast cancer. "We feel we've won already. Just being named in Canada is really quite a coup."
Reynolds was excited to be going to the gala in Paris, which has been dubbed the Oscars of the cookbook world.
"They put the cookbooks up on a big screen and then they talk about each one. I'm hoping there's an envelope they open and then announce the winners," she said.
Other books by Canadian authors have also been nominated in various categories, with Martin Picard's "Cabane a Sucre au Pied de Cochon" (Douglas & McIntyre) in the running for best cookbook of the year.
Among the other Canadian nominees are "Rob Feenie's Casual Classics" by Vancouver chef Rob Feenie (Douglas and McIntyre) in the television - English category, while "Les Touilleurs" by Sylvain Cote and Francois Longpre (Cardinal) is nominated in the television - rest of the world category.
In the cuisines category under Asian, Naomi Duguid has been nominated for "Burma" (Random House Canada). "The Tastes of Ayurveda" by Amrita Sondhi (Arsenal Pulp Press) is competing in the Indian cuisine category while "Modern Flavors of Arabia" by Suzanne Husseini (Appetite) was nominated in the Arab cuisine category. Emilie Villeneuve's "Moutarde chou" (Editions Cardinal) got the nod under street food.
"Meals that Heal Inflammation" by Julie Daniluk (Random House Canada) was shortlisted in the lifestyle category under health.
"Le Cochon du Museau a la Queue" by the Federation des Producteurs de Porc du Quebec (Transcontinental) was nominated in the single subject category, while "Eat Raw, Eat Well" by Douglas McNish (Robert Rose) was nominated in the vegetarian subject category.
"Canadian Whisky" by Davin De Kergommeaux (McClelland Stewart) was nominated in the spirits book category while "Papilles Pour Tous" by Francois Chartier and Stephane Modat (La Presse) got the nod in the food and drinks category.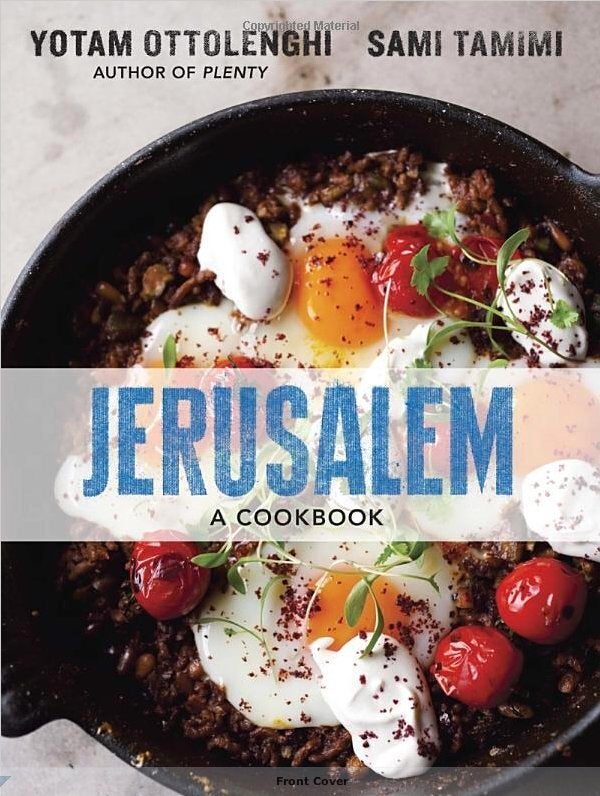 HuffPost Taste's Top 10 Cookbooks Of 2012