A convicted drug smuggler and a mother of two have been identified as the victims of a double homicide in West Kelowna, B.C. that first appeared to be a crash.
Jeremy Snow, 33, and Tiffany Goruk, 30, were found dead in a black SUV that had driven into a light standard at an apartment complex parking lot on Monday night. A witness reported that a man was seen fleeing from the SUV, said RCMP. Police say the murders were targeted.
In 2009, Snow was sentenced to almost four years in prison after pleading guilty to conspiracy to transport marijuana by helicopter into the United States, reported CBC News.
Snow's lawyer described him as a "sacrificial lamb" who was recruited as a student at a flying school for a "one-time event," reported The Province. The lawyer said Snow, who was heavily in debt, had a daughter, now 10.
Court documents show Snow agreed to the task for $50,000 which he never got, reported the Kelowna Daily Courier.
Snow's co-pilot, Samuel Lindsay-Brown, who was also arrested, hanged himself while in police custody in Washington state.
"Please only send love on this page," said the page's introduction.
One commenter said, "I know that kindness will live on through your boys and the world will be a better place because you left a big part of you behind in them."
Another wrote: "Precious Tiffany you did not deserve this. The world has lost an incredibly beautiful person who did not say one bad thing about anyone else. I always enjoyed running into you and seeing your smiling face, I am devastated and I will miss you."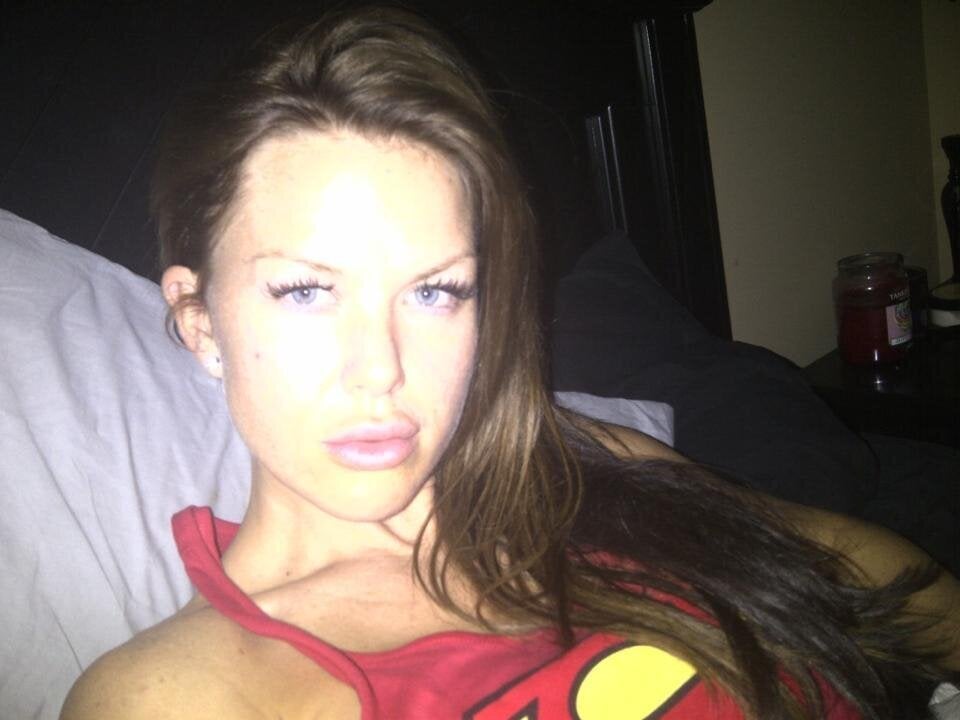 Tiffany Goruk Killed In Kelowna, B.C.