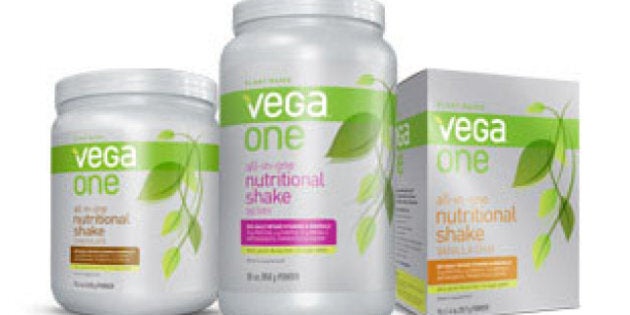 OTTAWA - The maker of Vega One French Vanilla is recalling three lots of the natural health product after testing revealed evidence of bacteria that could pose a risk to consumers with weakened immune systems.
Testing by Health Canada found the nutritional-shake product contained a number of bacteria: Klebsiella species (K. oxytoca), Citrobacter braakii, Cronobacter sakazakii group, Enterobacter cloacae complex, Acinetobacter species (A. baumannii and A. haemolyticus) and Leclercia adecarboxylata.
While none of these bacteria present a significant risk to healthy individuals, K. oxytoca poses a potential risk to people with immune systems weakened by serious illnesses, Health Canada said Thursday.
The bacterium can cause infection of the lower intestine, resulting in cramps and watery, bloody diarrhea. It may also cause lung infections and urinary tract infections. If introduced into a wound, it may cause infections of the skin, soft tissues, organs or blood poisoning.
Manufacturer Sequel Naturals Ltd. is asking retailers to immediately stop selling the products and return them to the company.
Vega One French Vanilla is sold in various locations across Canada, including in pharmacies, natural health stores and grocery stores. The product is also available at www.myvega.com.
The following information will help consumers identify affected product and can be found on the product label and outer packaging:
Vega One French Vanilla, 414 g; Lot 42245900; Expiry date: July 2014
Vega One French Vanilla, 827 g; Lot 42245800; Expiry date: July 2014
Vega One French Vanilla 37.6 g; Lot 2308000; Expiry date: July 2014
Consumers who have concerns about use of this product should consult their health-care practitioner. More details on the recall can be obtained by calling Sequel Naturals Ltd. at 1-866-839-8863.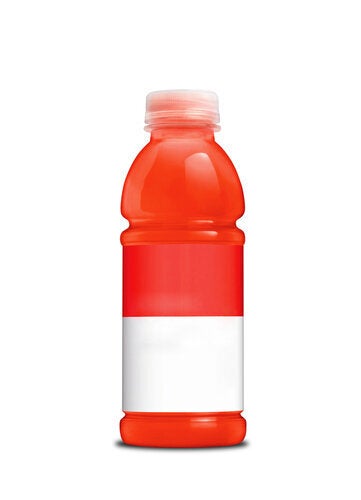 Five "Health Foods" That Are Hurting You