If you're one of the many people who sent Prince William and Kate Middleton a congratulatory message upon hearing they were pregnant and expecting, keep a close eye on your mailbox (the snail mail kind, not the virtual one).
"The Duke and Duchess of Cambridge were touched by your kind words following the wonderful news that they are expecting their first baby. It really was most thoughtful of you and Their Royal Highnesses send you their warmest thanks and best wishes." Is there another photo you would choose to cover the "thank you" postcard?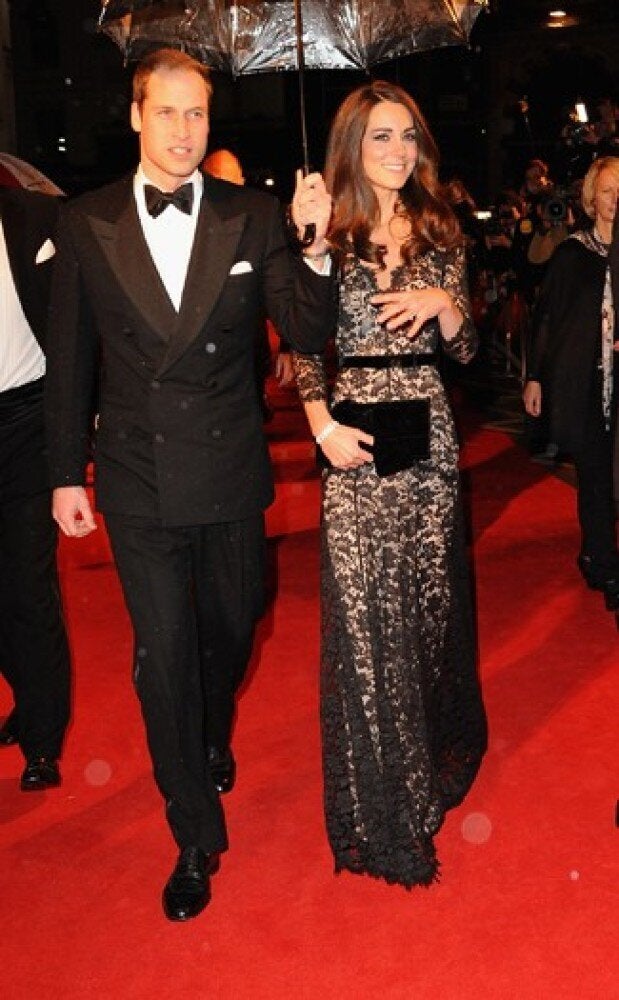 Kate and William pictures