It looks like we spoke too soon about Paulina Gretzky re-branding her sexy image.
Wayne Gretzky's daughter took to Instagram on Wednesday to show off her, um, assets in a very tight and very short red dress before heading out to a Hollywood club.
The 24-year-old became a social media sensation by posting sexy pics of herself online, but after she landed a classy photoshoot for Flare magazine – and replaced her cleavage shots with pics of her and her boyfriend Dustin Johnson snuggling – we thought Paulina might have turned a new leaf.
As it turns out, it's hard to keep a party girl down.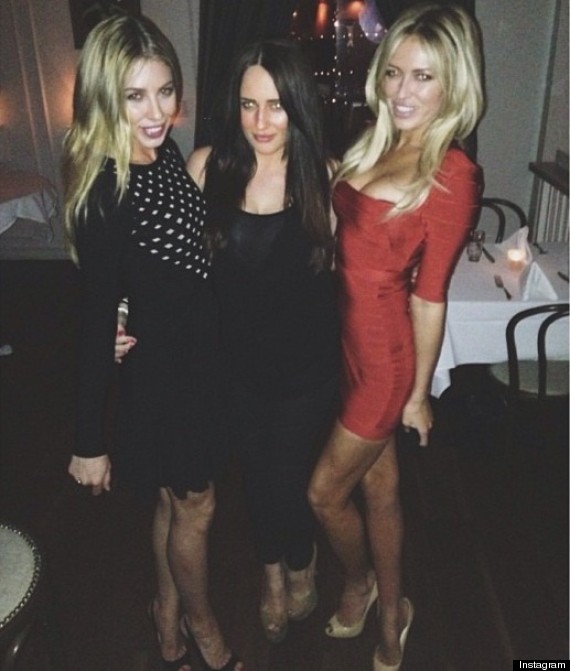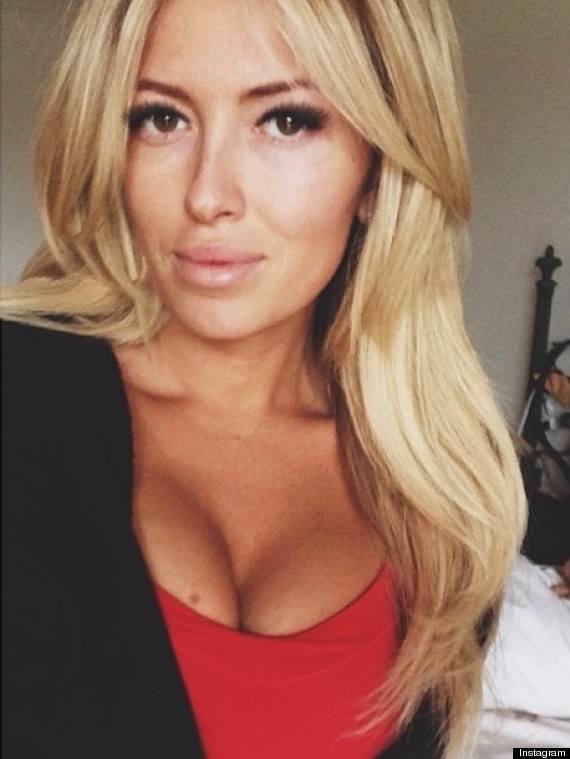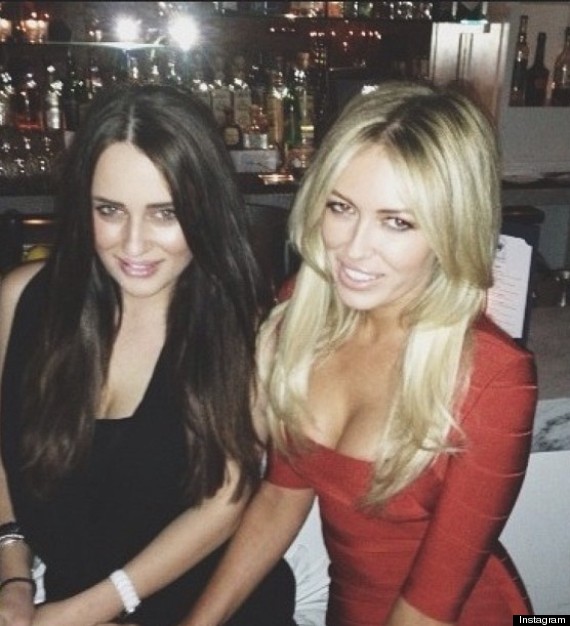 A look at Paulina's life in pictures: