 OTTAWA - No meat products involved in a European labelling controversy have been sold in Canada, says the Canadian Food Inspection Agency.
European countries have been embroiled in scandal after horsemeat was found in common products labelled as beef or pork.
Swedish retailer Ikea recently withdrew meatballs from stores across Europe after testing detected horse DNA in a batch of beef and pork meatballs, though Ikea says stores in Canada use meatballs produced in the United States.
Canada does not import beef from Europe, and imports meat only from countries with an approved inspection system, a spokeswoman for the food inspection agency said in an email Monday.
Imported raw and ready-to-eat meat products are monitored by a CFIA sampling program that confirms the species match the product labelling, said Lisa Murphy.
Ground meat is tested because sampling is done when the species cannot be confirmed by a visual inspection, she said.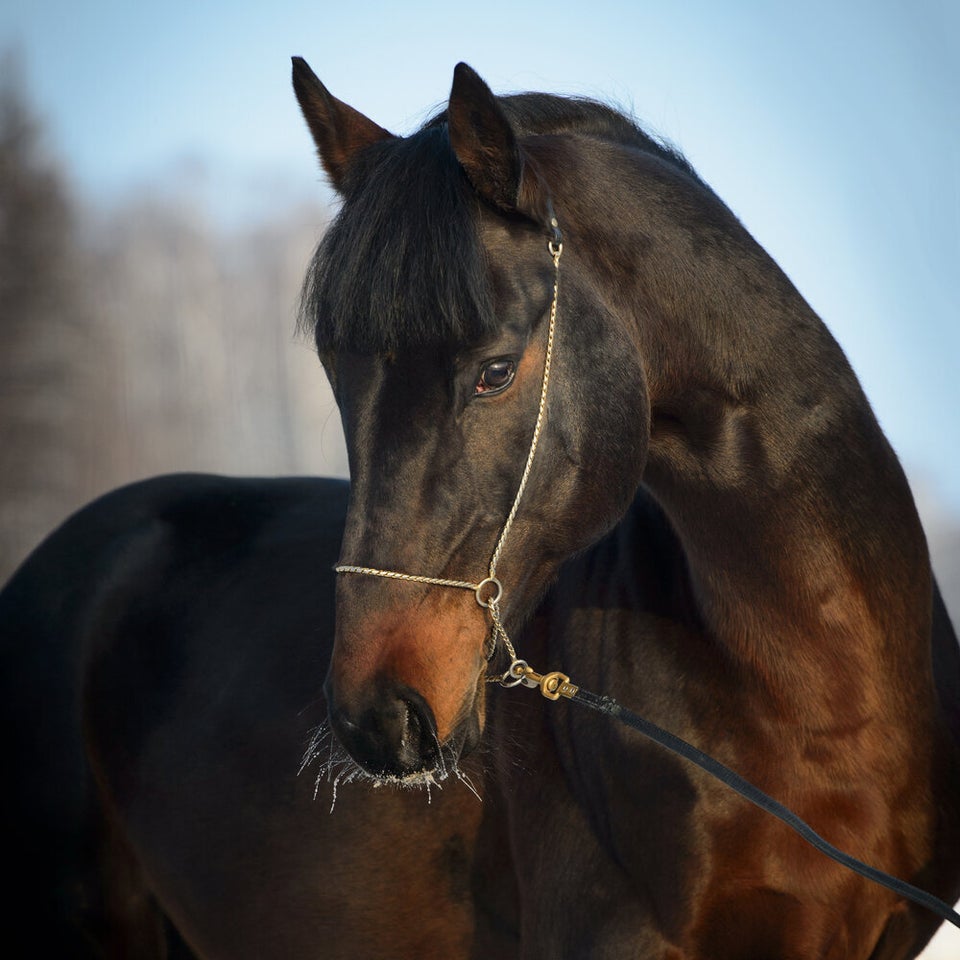 Countries That Actually Love Horse Meat