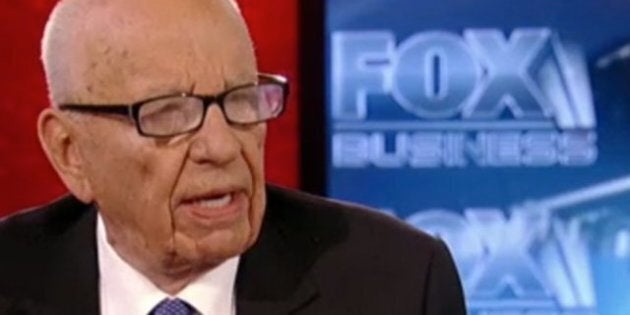 The comment about "ridiculous windmills" likely won't win Murdoch any friends on the political left, where opposition to Keystone has been concentrated, but his reference to Alberta oil sands product as "heavy, dirty oil" is probably the last thing Keystone proponents wanted to hear.
Story continues below slideshow
Murdoch's comments point to a new kind of opposition to the Keystone pipeline, one that comes not so much from concern about the environmental impact as from a realization, or at least belief, that the U.S. may simply not need Canadian oil.
Murdoch's take on the controversy suggests that even traditional backers of the pipeline may be starting to see the project as more political trouble than it's worth.