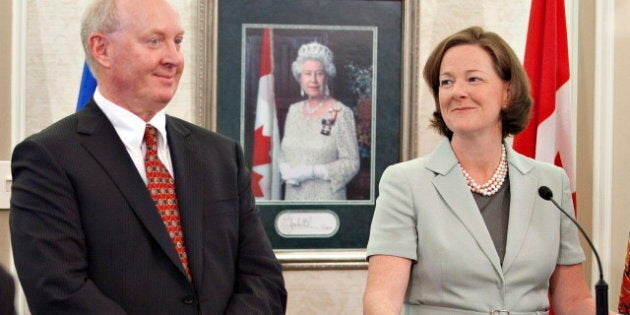 In 2011, the province committed $285 million over 15 years for Swan Hills Synfuels to capture carbon dioxide, from the gasification of underground coal, and sell it for use in enhanced oil recovery.
Story continues after slideshow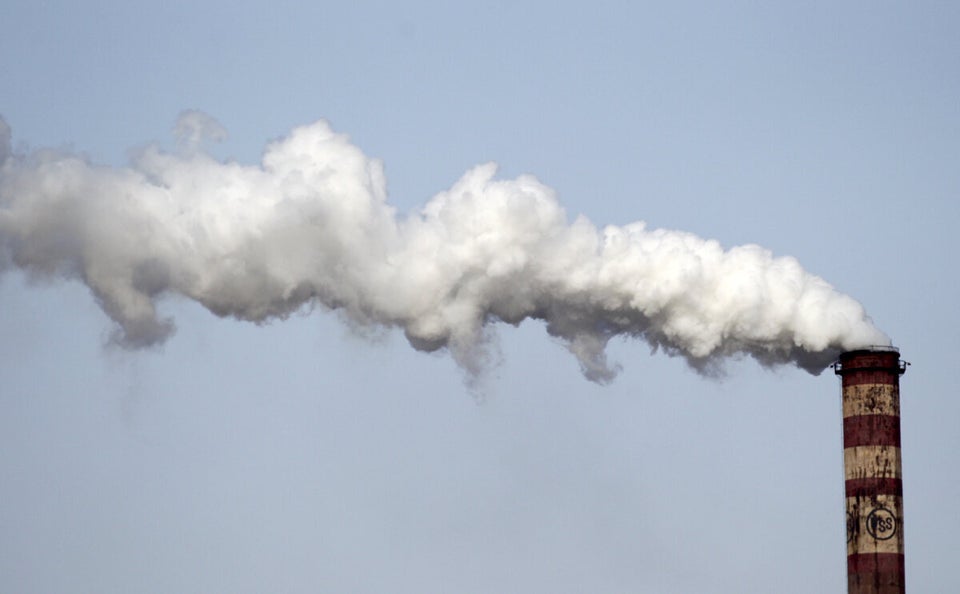 Top 10 Most Polluting Countries (2010)
But economic realities have forced both parties to abandon the initiative, said Alberta Energy Minister Ken Hughes.
"Persistent low prices for Alberta's natural gas have driven this business decision," he said, but added that CCS is still a key part of the province's greenhouse gas emissions reduction strategy.
Two CCS projects - the Alberta Carbon Trunk Line and Shell Quest - are still moving forward, the province said.
Swan Hills Synfuels CEO Martin Lambert said lower than expected natural gas prices pushed the timeline for the project beyond the government's funding requirements.
The province had yet to forward any funds to the project, said a government press release.
This is not the first greenhouse reduction project cancelled in the last year.
Project Pioneer, a joint effort by TransAlta Corporation, Capital Power L.P., Enbridge Inc., with funding from the federal and provincial governments, was supposed to be a demonstration of the commercial-scale viability of CCS technology.
"While we are disappointed that Project Pioneer will not go ahead, we now know the technology works and we still believe there is a future for CCS," said TransAlta's Dawn Farrell.