 Low-wage and middle-wage jobs in Canada are shrinking as a share of the economy as job growth focuses more and more on high-skilled, high-end jobs, says a new report from TD Bank.
"North of the border, the winners win more, and the losers lose more," a chart in the report declares.
Medium-skilled jobs — defined as those requiring more than high school but less than a full university degree — are ones that "tend to carry out functions that follow precise, repetitive procedures," the TD report stated. "As such, these workers have become increasingly vulnerable to computer automation or outsourcing to low-wage jurisdictions, such as China and India."
By contrast, high-skilled jobs require "complex decision-making" and "face-to-face interactions" that make them difficult to automate or outsource, the TD report said.
But while the U.S. has seen an increase in low-end jobs — for instance, in the food service sector — Canada has seen no such increase in its share of low-end jobs, the report stated.
"The relatively strong demand for low-end jobs in the United States reflected an outsized 20 per cent surge in the share of personal services jobs. In Canada, this area actually recorded a modest dip."
Story continues below slideshow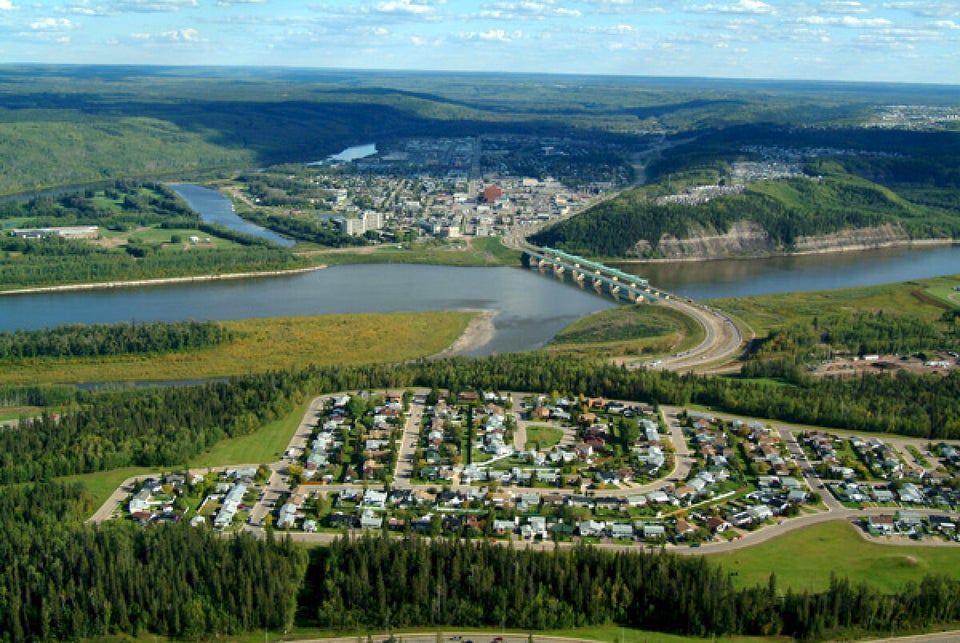 7 Important Trends In The Canadian Job Market
But the report stresses that the "hollowing out" trend in Canada has been less pronounced than in the U.S. TD attributes this to strength in construction and the jobs boom in mining, oil and gas. Many jobs in those areas are considered middle-skilled jobs.
"Construction-related trades in particular posted double-digit increases in their shares since the late 1990s and now account for almost 5 per cent of total Canadian employment," the report stated.
Yet even a housing market that was booming until recently, and solid job growth in mining, oil and gas, was unable to keep the share of middle-skilled jobs from declining.
There was some good news in the report, though: While in the U.S., high-skilled workers are running away with wage gains, in Canada, TD reports, wage gains have been spread out more evenly, going even to low-wage workers.
"The average annual growth in wages across the 10 skills groups has run in a strikingly tight range of 2.5-3.5 per cent annually. As such, the gap in average wage levels between skilled workers and their lower-skilled counterparts has continued to increase since 1999, but not as much as one might have suspected."