Chilliwack has started emergency chlorination of its water system after E. coli was found in the Greendale area of the city.
The move comes only weeks after Fraser Health Authority advised the City of Chilliwack to start adding chlorine to its drinking water as a preventative health measure.
Chilliwack Mayor Sharon Gaetz and MLA John Les both opposed the proposal to chlorinate the water, which came after health officials found E. coli bacterium three times in samples taken over the past few years.
Gaetz says they're treating the most recent E. coli finding seriously, but maintains the level detected was miniscule.
"The reading was one which was the very lowest you could read for E. coli," she said.
"We've had that happen before, where a test has read one and it's come back the next day when re-tested as being a sampling error."
Dr. Van Buynder, chief medical officer of the Fraser Health Authority, says any level of E. coli, no matter how low is dangerous.
"The health department does not regard any level as a safe level of E. coli. We don't look at the amount and say, 'That's not so bad, or bad,'" he said.
"Water supply should not contain E. coli."
Greendale's water is being re-tested and results are expected tomorrow.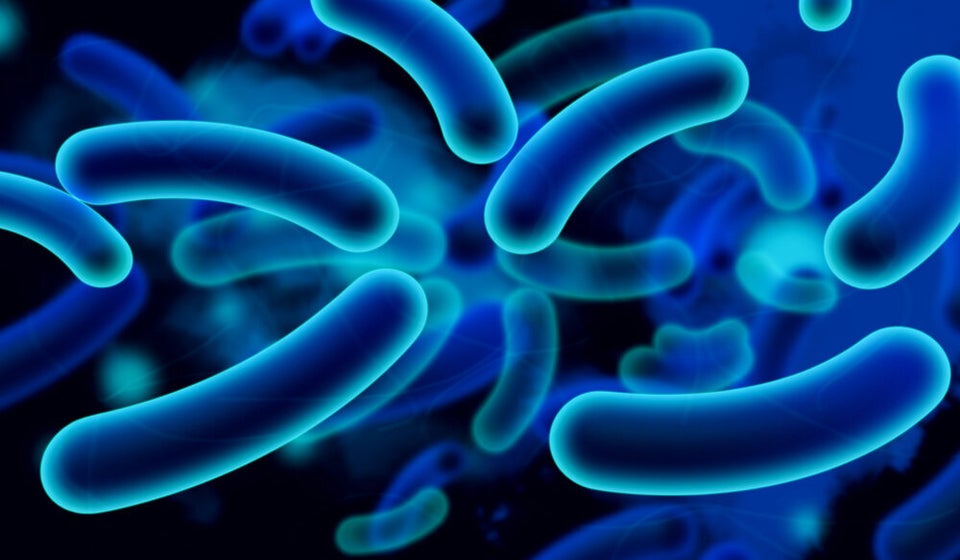 E. Coli: Prevention Is Better Than Cure