It's been a long time since we saw a celeb flash a little nipple. (Perhaps it's because the "side boob" has been the breast view of choice.)
But over the weekend, Mariah Carey caused a bit of a stir when a white frock she was wearing slipped a little bit below an acceptable line, exposing her nipple. The fashion faux pas happened at the 20th anniversary concert for hip-hop label So So Def in Atlanta.
Outside of the wee wardrobe malfunction, we have to say the 42-year-old singer and 'American Idol' judge looked phenomenal. At least she can take comfort in the fact nip slips are a common occurrence for on-stage performers.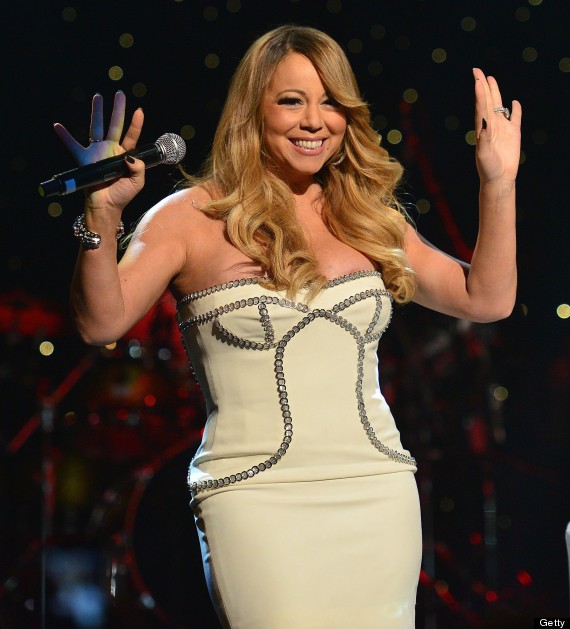 LOOK: Mariah Carey's Seductive Style Through The Years