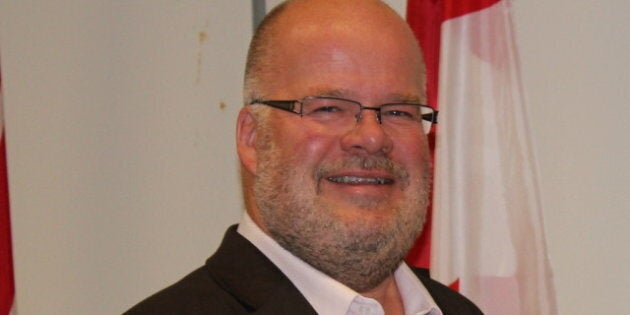 B.C. Liberal MLA Kevin Krueger isn't backing down on critical comments he made in an email to the B.C. Conservative Party.
The email relates to a B.C. Conservative Party news release in which the party called Jobs Minister Pat Bell "an unmitigated disaster." The party also called for Bell to be suspended over allegations he made inappropriate promises to a land developer.
Krueger, the Kamloops-South Thompson MLA, called those involved in the release "unmitigated morons."
The email goes on to say, "Pat Bell is beloved in Prince George, for good reason. There is not one of you scum worthy to tie his shoes — nor tall enough." The letter closes by saying, "What idiots you are."
When contacted by CBC News Wednesday morning, Krueger stood by the comments.
"He's done all sorts of great things for British Columbia and for them to attack a man like him with the language they used — it's just unconscionable," Krueger said.
"Whenever I see a good person being attacked unfairly, it really gets my hackles up. And the B.C. Conservatives are such a losing cause but they continually attack good people and reproach a record that actually shines in Canada."
For his part, Bell denies any wrongdoing in the proposed development of the Wood Innovation and Design Centre in Prince George.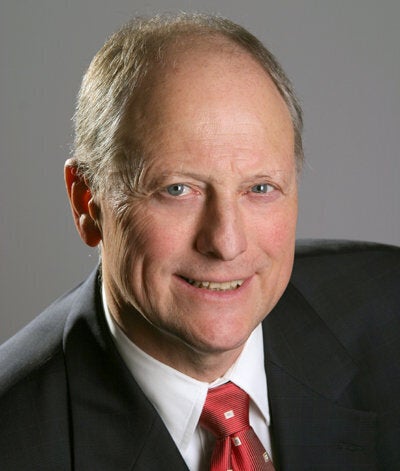 Departing B.C. MLAs Not Running In 2013 Election