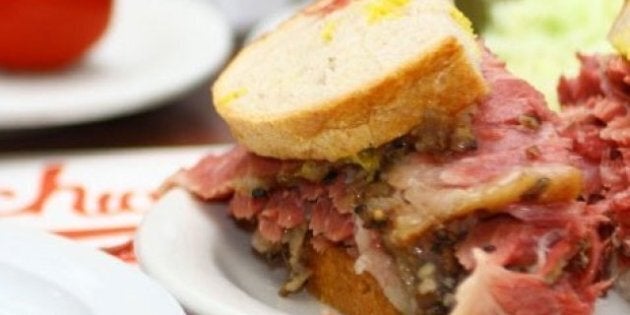 For anyone who's ever stood in line on Montreal's St. Laurent Blvd. waiting for a taste of Schwartz's smoked meat, IGA has some good news for you — it's coming to your local supermarket.
That is, if you live in Quebec, anyway. As the company, which is owned by Sobeys, announced today in a press release, all IGA locations in Quebec will be selling 125-gram vacuum-sealed packages of pre-cooked smoked meat for $10.99. They will also be available at Marchés Tradition and Bonichoix in the province.
Despite a decided love for the smoked meat across the country, the company has not currently announced plans to roll out the product to other stores. And perhaps that's for the best — after all, Schwartz's is a Quebec institution, having been purchased last year by none other than Quebec's other most famous export, Celion Dion, and her husband, Rene Angelil.
Of course, not everyone is excited about this development. As Montreal Gazette food critic Lesley Chesterman tweeted:
But either way, that doesn't mean the rest of Canada isn't incredibly jealous. However, all is not lost for those living out-of-province who'd like to experience what some have called the true taste of Montreal. If you're visiting the city, it's possible to purchase a vacuum-sealed pack to take home from the restaurant's catering arm, and if you're looking for a present for that special someone, nothing says love like getting a vacuum-pack shipped — just e-mail the deli at info@schwartzsdeli.com and get it delivered that week. We recommend getting at least the medium cut.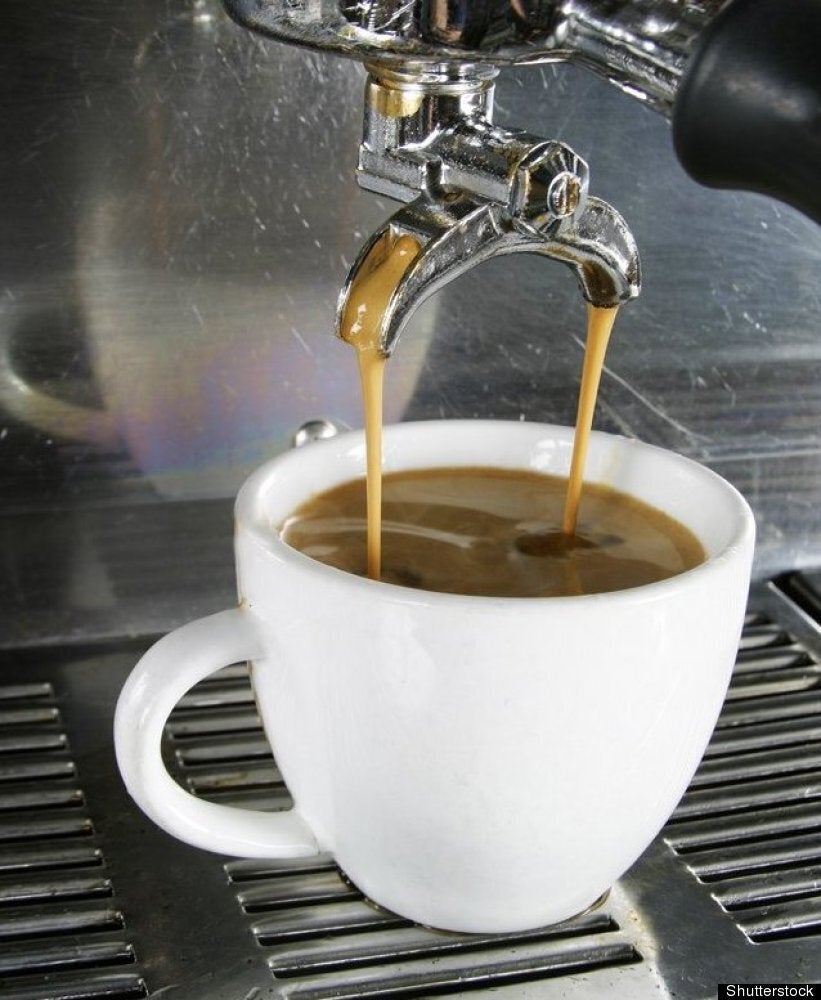 What Canada Eats And Drinks