The first houseguest was eliminated last night on "Big Brother Canada" -- Toronto bartender Kat Yee.
She answered a few of our questions.
What are your thoughts on being eliminated?
Stinky deal. I never thought I was going to win and the fact that I was eliminated so soon tells me that my intuition was dead-on. I can't say that I was shocked.
Who/what do you think was most responsible for your elimination, and why?
I think that Suzette and her lack of consideration and personal strategy were the leading factors. She found it hard to be in the position of HOH and I don't think she took her role very responsibly. I had pitched her a potential path to take that would have solved all of her problems, but she chose not to listen or consider it and only realized after she nominated me that what I was trying to tell her would have helped her.
What was the hardest thing to deal with in the BBC house (person, place, thing)?
Person: I'm a very tolerable person, so to say that it was any one person wouldn't be true. I think that all of our personalities at once was hard to take in since we were all strangers.
Place: The bathroom. The logistics of 15 people using one toilet can get complicated.
Thing: People just being really messy. We were glass-wrangling for people who were using glasses for water and then leaving those glasses and other dirty dishes all around the house. None of us wore shoes in the house and there was a lot of negligent breaking of dishes.
I regret not stealing a box of condoms before I left the house! [Laughs] There were so many -- we debated making a raft out of them to put in the pool ... and there'd still be some leftover. Other than that, no regrets.
Any predictions on what's going to happen and who's going to take it all?
I stirred the pot before I left so it's hard to make predictions at this point. When I left the house, I tried to set up Aneal and Liza with the best strategy possible by falsely leaking that we knew each other prior to being on "Big Brother Canada." If they play their cards right, it could be a huge advantage for them, and if they don't, they'll crash and burn. So I hope above all, they take it, because then I can take some credit for their win.
"Big Brother Canada" premieres on Slice on February 27th and will air three nights a week on Wednesdays at 9 p.m. EST/PST, Thursdays at 10 p.m. EST/PST and Sundays at 9 p.m. EST/PST, with eviction episodes on Thursdays.
Also debuting on February 27, "Big Brother Canada After Dark" will air seven days a week from 2 a.m. - 5 a.m. EST/11 p.m.- 2 a.m. PST.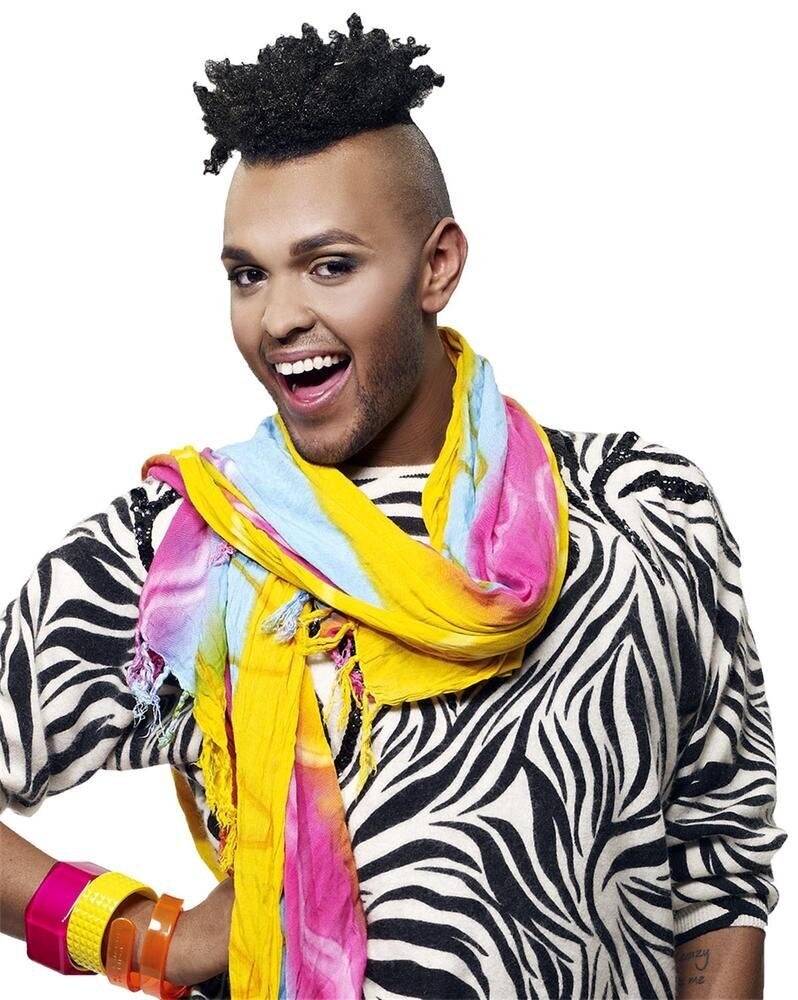 "Big Brother Canada" Season 1 Cast